When your spouse/girlfriend tells you she needs some space
Read Also: 5 LESSONS LEARNED AFTER BREAK UP FROM A TOXIC RELATIONSHIP
It's easy to be taken aback when a girl expresses that she needs some space. What exactly does that imply? Are you taking a break from work? Is an hour required? Or how about a month?
Is it your fault if that moment comes? What did you do to irritate her?
Sure, you could have done something incorrectly, but that isn't always the case. When a girl expresses a need for space, she could be implying a variety of things. Some of those things have nothing to do with you at all.
Try not to become too caught up in your own thoughts. Don't assume you understand what a female means when she says she wants space in your relationship.
Space isn't always a terrible thing.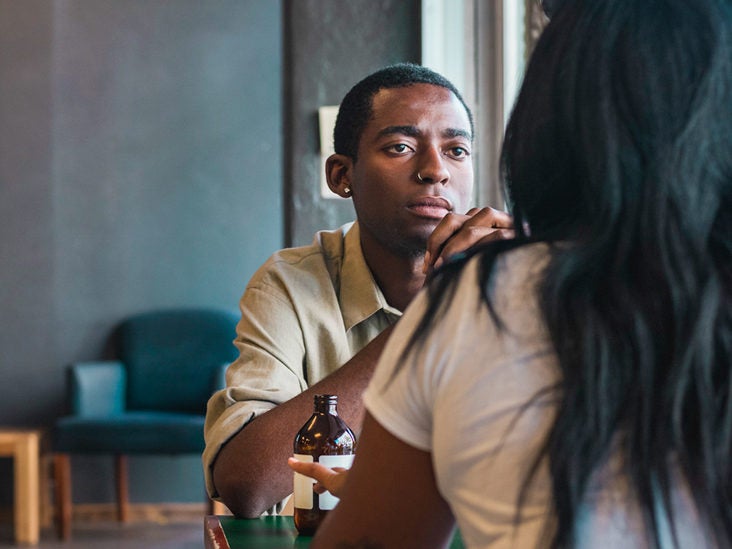 Listen to this before we tell you everything there is to know about what space means to her and how you should handle it. You're not breaking up just because she needs space.
Space does not always imply a reprieve. It almost never has a negative connotation.
Consider when you'll require some more space. Sometimes all you want to do is sit and play video games without having to talk to anyone. That doesn't imply you don't care about her; it just means you need some time to yourself. That is perfectly OK.
Maybe you're used to her always wanting to talk or discuss her feelings, so when she wants to be alone, you believe something is wrong.
Read Also: 5 Places where you can buy a pet in Lagos
When she says she wants space, overthinking and leaping to conclusions will only drive you insane. It will be more difficult for you to give her the space she requires, which may cause her to withdraw.
I just don't want you to assume the worst before we go any farther. When it comes to space, sometimes it's just space.
When a girl expresses her need for space
As a woman, I can tell you that every woman has her unique reasons for requiring space. Yes, we're complicated. However, don't take it too seriously. Instead, try to figure out why she's requesting some space before forming an opinion.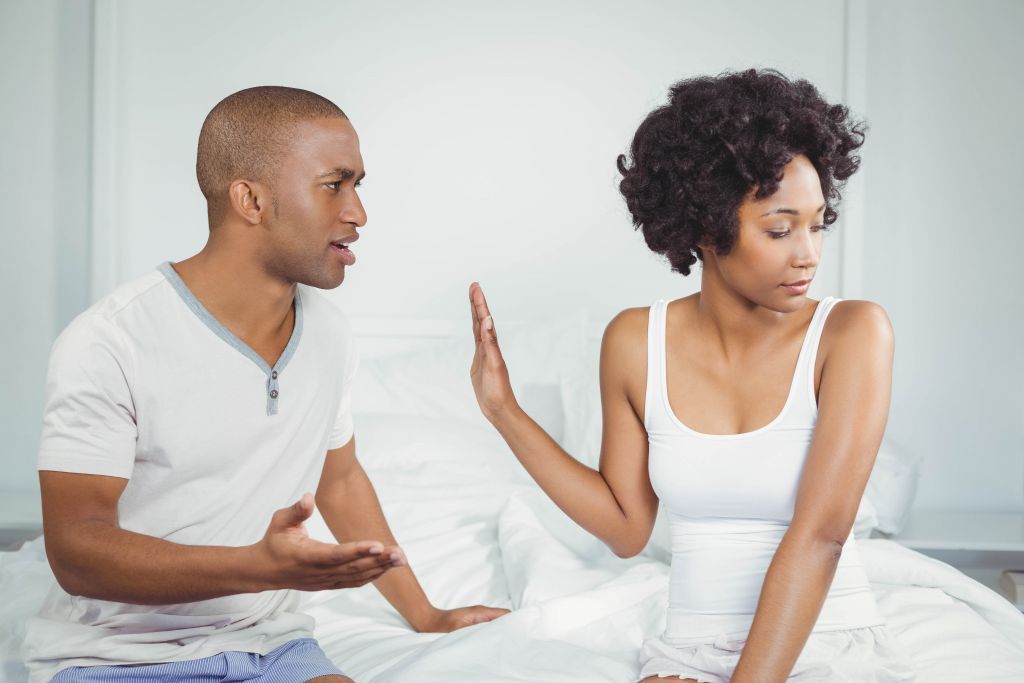 Is she simply stressed out? Maybe she's angry with you and needs to calm down before speaking to you about it. There are numerous reasons why she claims she requires more room. Before drawing any judgments, you should examine all of them.
Read Also: 6 Reasons To Keep Social Media Off Your Relationship
Kindly follow us on: 
Comments
comments