We won't retire Lionel Messi's No.10 shirt because of LaLiga rule – Barcelona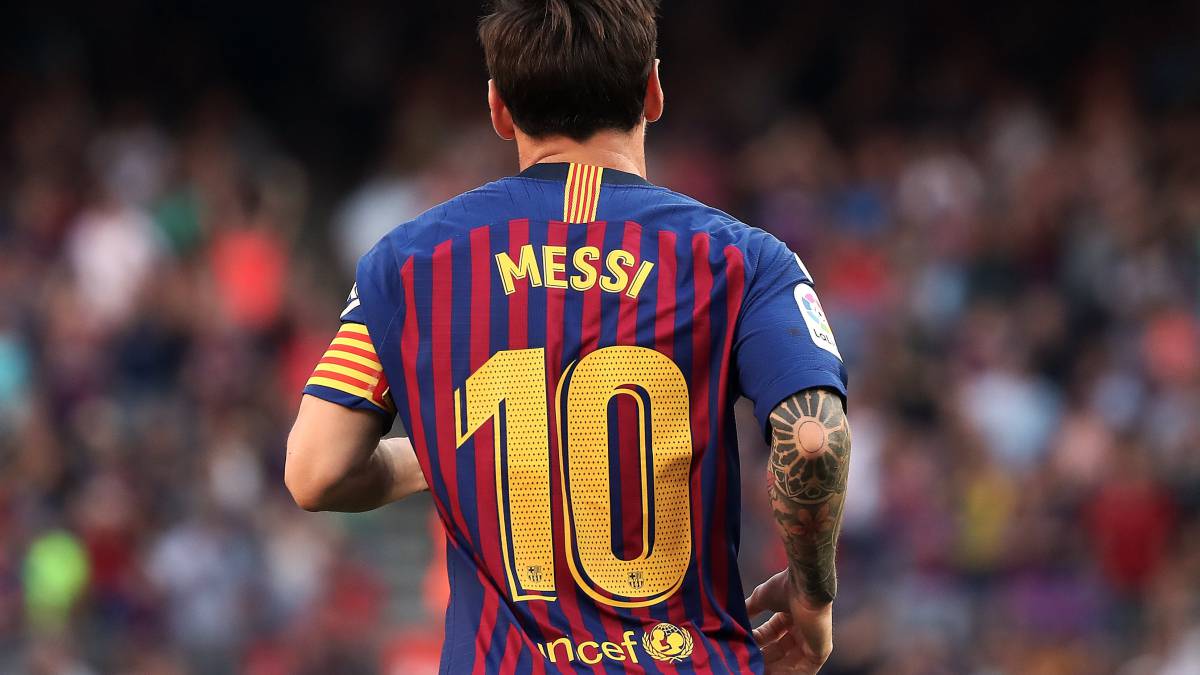 Barcelona will not be able to retire Lionel Messi's legendary No.10 shirt after his emotional departure because of La Liga rules.
According to Spanish FA rules, LaLiga teams must give the numbers 1 to 25 to their 25-man rosters for each league campaign.
Goalkeepers typically wear 1, 13, or 25 whereas reserve players who are called up to the first squad can wear anything from 26 to 50. However, if Barcelona decides to retire Messi's No. 10, they will lose a senior position in their team for the 2021-22 season.
Read Also: Lionel Messi – reasons why Barca's greatest might still remain at the club
This is because, according to Mail Online, the first-team squads must be registered with the Spanish footballing organization with the numbers 1 to 25.
Barca might still retire the shirt, according to the article, exactly as city rivals Espanyol did with the No21 after the terrible death of defender Daniel Jarque during pre-season in 2009. However, this would leave a gap that Barca cannot afford to fill.
Barcelona confirmed last Thursday, August 5, that Messi would not sign a new contract with the Spanish club amid financial concerns "and structural obstacles" which prevented Messi from renewing.
Messi, who won the Ballon d'Or six times, is Barcelona's record goalscorer with 672 goals in 778 appearances.
The Argentina international won 35 major titles at club level since making his debut in 2003 – 10 La Liga titles, four Champions League crowns, seven Copa del Rey trophies, three Club World Cups, three European Super Cups and eight Spanish Super Cups.
Comments
comments