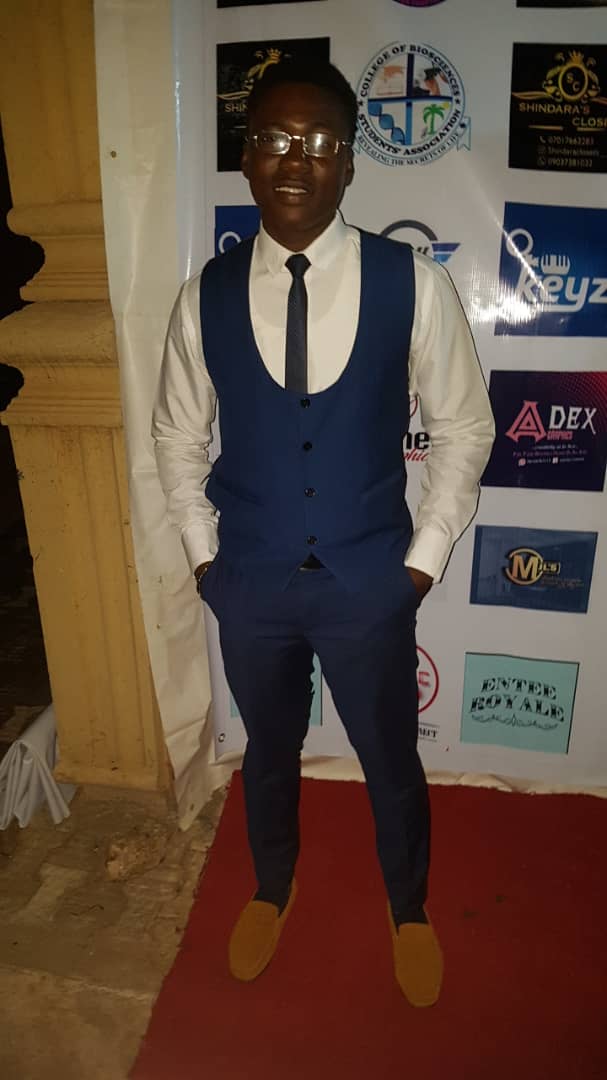 The hashtag #justiceForSeyiAkinade trend on Twitter after an online user shared why his brother committed suicide. The story indeed was a pathetic one, as it attracts thousands of reactions from other users.
Below is the full story as shared online.
"My younger brother died earlier this morning and I can't help beating myself up for missing the clues he left as to what he was going through.
My theory is that he committed suicide out of depression based on the way SARS officials treated him.
A thread
#justiceForSeyiAkinade
He was learning how to draw from me…
Tho he was in school, he ran a forex trading Enterprise.
Many people can attest to the fact that seyi is not a Yahoo boy.
He did legit, he always wanted to be legit and Nigeria killed him for it.
Up Nigeria! You guys have done it again!
Please tag appropriate agencies too
Seyi is dead but there are many people contemplating suicide right now.
Pick up your phone now, dial that number.
One call can save a life Loudly crying face
Please Let's get #justiceForSeyiAkinade
Why Seyi Akinade committed suicide. Here is his story
Comments
comments