Ronaldo's Ex-Girlfriend, Natacha, Warns Georgina About Him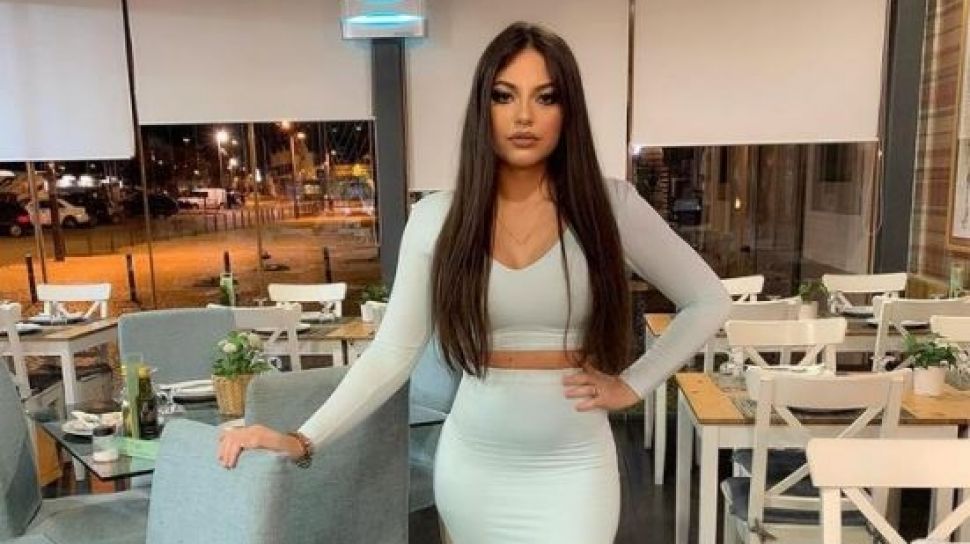 More rumours have surfaced regarding model Natacha's secret love affair with Cristiano Ronaldo a few years ago. The 27-year-old said that they had spent the night together before the Portuguese superstar ditched her.
Ronaldo rejoined Man United on transfer deadline day and is expected to make his much-anticipated debut against Newcastle
According to the Daily Mail, Natacha Rodrigues, a model who claims to have had an affair with Cristiano Ronaldo, stated she spent the night with the Portuguese star.
The 27-year-old also revealed that they were dating while the newly-signed Man United player was dating his ex-girlfriend Irina Shayk and his current girlfriend Georgina Rodriguez.
According to the model, the relationship began in 2015, when Ronaldo was still playing for Real Madrid.
Read Also:
"I couldn't believe I was walking into Cristiano Ronaldo's apartment. "My heart was racing but he was very nice and sweet and told me to act as if I was in my home.
"I took my shoes off and poured myself a juice before sitting down next to him. We spoke about his apartment and where I was from.
"I then took the lead, stood up, took down my trousers and bent over to show him my bottom. He smacked it and said he loved it."
Natacha stated that after they had a good night together, the Portuguese celebrity texted her the next day to tell her to keep their affair a secret.
"I enjoyed it. We will see each other again one day. Top secret, please. Kisses."
All of these events, according to Natacha, occurred in 2017.
According to the Daily Mail, Natacha Rodrigues, who claimed Cristiano Ronaldo had a relationship with her, has advised his partner Georgina Rodriguez to keep an eye on her man.
The model said that she and Ronaldo were secretly conversing on Instagram and that they only met once before falling in love.
The Love On Top reality TV actress has cautioned Georgina to keep an eye on her lover now that the 36-year-old has returned to Manchester United.
Read Also:
Kindly follow us on: 
Comments
comments