Orange Juice: Is It Good For Your Health?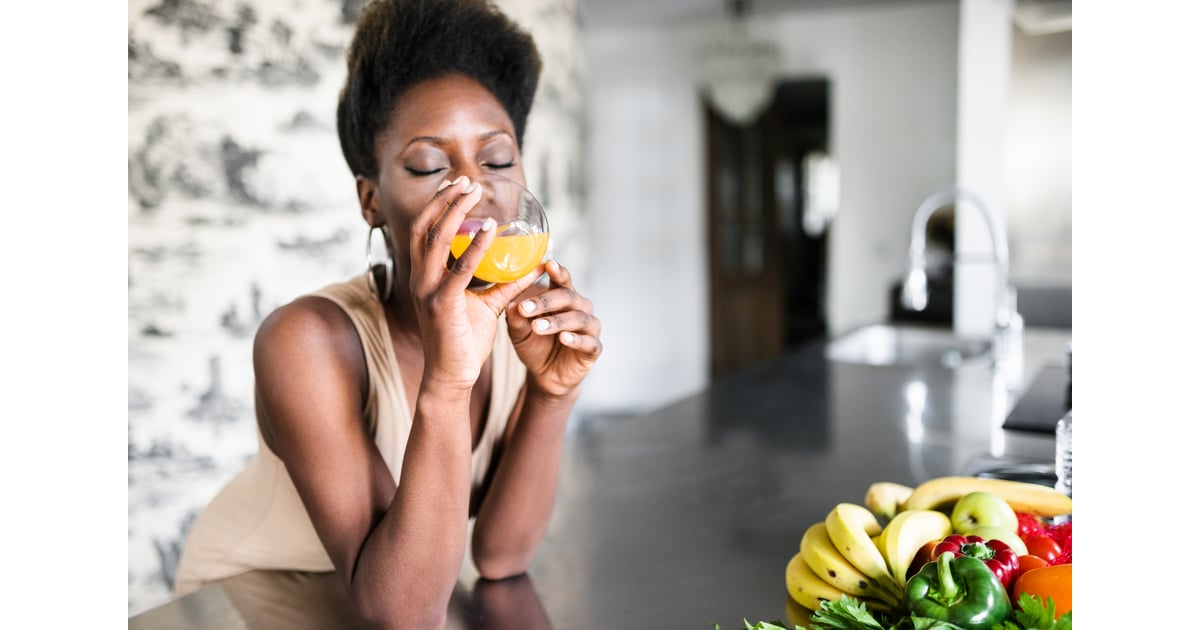 Although a glass of orange juice contains nearly all of the immune-boosting vitamin C you need in a day, is it healthy in other ways? Both yes and no. According to dietitians, it all relies on the type and quantity of beverage you consume.
Drinking it has been linked to weight gain and an increased risk of developing type 2 diabetes. (Another study found that increasing whole fruit-eating rather than just juice consumption is connected to a lower incidence of type-2 diabetes.)
"Is orange juice good for you?" we questioned the experts. to find out how to drink it in the healthiest way possible.
Read Also: 7 Health Benefits of Banana
Nutritional value of orange juice
An 8-ounce serving of 100% squeezed juice (with pulp) has 22 grams of sugar, 26 grams of carbs, 1.99 grams of protein, and 110 calories, according to the USDA.
It should come as no surprise that it excels in the area of vitamins, with one serving providing 72 milligrams of Vitamin C or 80 percent of the required daily consumption. It also has 0.17 milligrams of Vitamin B-6, which is 10% of your daily requirement.
Benefits of Orange Juice
"It is not necessary to drink orange juice for excellent health. Orange juice, on the other hand, can contribute to good health when eaten in the right amounts,"
Let's look at some of the health advantages of consuming it.
Read Also: 4 Fruits that are Poisonous; Number 2 will shock you
1. It's high in vitamin C:
Because of the calories and sugar in it, many nutritionists recommend getting your vitamin C from whole fruit or even pills. However, there's no denying it is high in vitamin C.
This vitamin helps the immune system by supporting a variety of cellular processes, aiding wound healing, and protecting the body from free radical damage.
2. May aid in the treatment of kidney stones:
It was found to lower uric acid levels and boost calcium phosphate inhibitor activity in a short trial of 8 healthy men and 3 men with kidney stones, indicating that it may be helpful in reducing the risk of kidney stones.
How much orange juice is beneficial to your health?
To summarize, it is high in vitamins, however, it isn't always the ideal source of those vitamins due to its calories and sugar. As a result, consume alcohol in moderation.
What is a reasonable amount of mimosa to drink, ranging from a single glass to a full jug? According to scientists, most adults can consume up to 4-10 ounces of it per day as part of a balanced diet.
Read Also: 5 Fruits and Vegetables that can make you happy
Kindly follow us on: 
Comments
comments