Okra: 5 Incredible health benefits of this vegetable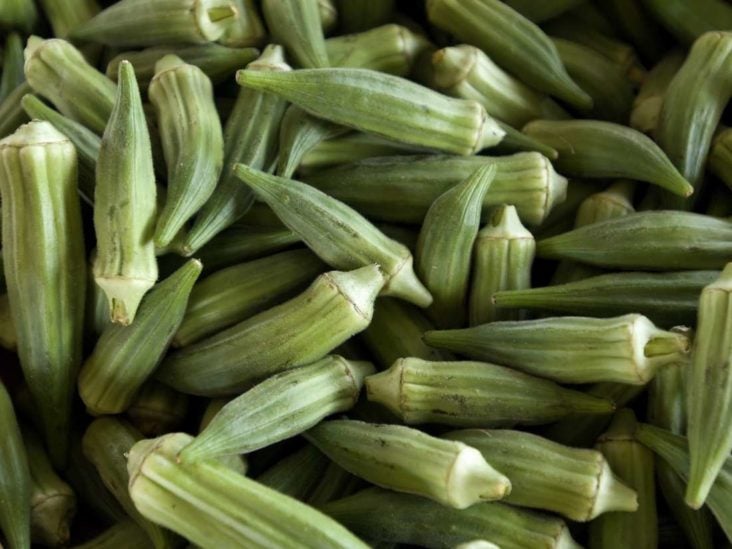 According to one study, an okra lectin induced cell death in breast cancer cells.
Okra: This plant has numerous health benefits.
This is the richness of okra, which is known as the "ideal villagers vegetable."
Okra's usefulness has made it popular all across the world. It is high in vital nutrients that are beneficial to the human body.
Okra pods, which are native to northeastern Africa, have significant quantities of vitamin A and flavonoid anti-oxidants such as beta-carotene, xanthin, and lutein; it is one of the vegetables with the greatest levels of these antioxidants.
It is crucial to highlight, however, that vitamin A is required for healthy mucosa and skin.
Okra and other natural vegetables have been demonstrated in studies to help protect against lung and oral cavity malignancies.
Okra's Eugenol, which is found in it, has also been demonstrated in studies to help prevent diabetes. Furthermore, the fibre in it helps to normalize blood sugar levels by delaying sugar absorption from the intestines.
Here are some of the wonderful health benefits of okra
1. It boosts heart health condition
Okra has been demonstrated in studies to help reduce the risk of cardiovascular disease due to the soluble fibre it contains, which naturally lowers cholesterol.
The fingernail plant is also high in pectin, which has been demonstrated to lower high blood cholesterol via modifying bile production in the intestine.
2. It destroys breast cancer cells
Breast cancer is rapidly becoming one of the most lethal diseases threatening the lives of women all over the world. In fact, it is estimated that one in every eight women will be diagnosed with breast cancer over their lifetime.
According to one study, a lectin extracted from okra induced cell death in breast cancer cells. The study's findings revealed that cancer's growth was slowed by 63 percent.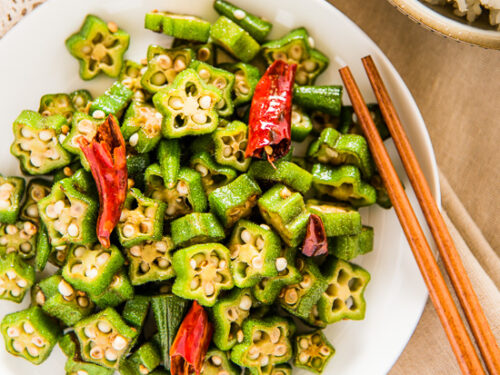 3. It prevents liver disease
One of the most important organs in the human body is the liver. It creates proteins that aid in blood clotting with the help of vitamin K. It also aids in the breakdown of old or damaged blood cells, which is one of the many reasons why it is known as the body's primary cleansing organ.
Okra, on the other hand, protects the liver, which is vital to the human body, from sickness. According to one study, okra effectively treated a chemically caused liver condition in rats.
The study also claims that pre-administration of okra extract helps to reduce the impact of free radicals that cause liver damage.
ALSO READ: Orange Juice: Is It Good For Your Health?
4. Okra makes your eyesight better
Okra contains vitamin A and beta-carotene, both of which are necessary nutrients for keeping excellent vision.
Aside from the above-mentioned health benefits, vitamin A and beta-carotene are believed to aid in the prevention of eye-related illnesses such as cataracts. Vitamin A also aids in the prevention of age-related eye diseases.
5. Okra is a rich source of calcium
Okra has been demonstrated to supply adequate calcium and magnesium, aiding in the prevention of both calcium and magnesium deficiencies.
Read Also: 'Minimise eating outside' – Expert Nutritionist advises husbands
Kindly follow us on:
Comments
comments