A Nigerian has been imprisoned in the United States for stealing from the COVID-19 relief fund
The inmate received moreover $280,000 under a federal COVID-19 pandemic assistance program.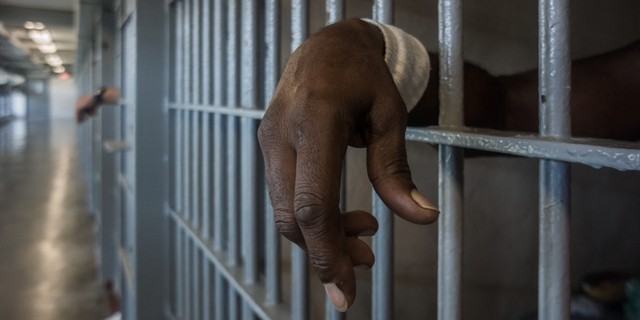 The offender was sentenced to five years and ten months in jail.
In the United States, a Nigerian was found guilty of defrauding individuals, businesses, and the government through fraudulent schemes.
Bamidele Muraina hacked into tax preparation firms and used stolen personal information to file fake unemployment benefit claims and tax filings.
From 2018 to 2020, he filed more than 275 fake individual income tax returns using stolen identities to request refunds from the IRS totalling more than $2.6 million.
In Washington, the felon also submitted bogus unemployment insurance claims using stolen information.
Over a one-week period in May 2020, the 35-year-old took advantage of a federal COVID-19 pandemic relief program to obtain more than $280,000 from the state of Washington.
Muraina, an Oyo State native, enlisted the help of Gabriel Kalembo, a previously convicted fraudster, to launder the stolen funds.
Read Also: 15 People Kidnapped At Abuja-Kaduna High Way Close to Army Barracks Base
"The conspirators not only stole from the government but also victimised individuals and private businesses in this case," James E. Dorsey, Special Agent in Charge of the IRS Criminal Investigation Division, stated.
Muraina was sentenced to five years and ten months in prison, followed by three years of supervised release, by US District Judge William M. Ray II.
In addition, the defendant was ordered to pay $561,125.62 in reparation.
Kalembo was also fined $298,008.71 in reparations and sentenced to four years and two months in jail, followed by two years of supervised release.
Read Also: Sad news! 7 family members die mysteriously in Osun state
Kindly follow us on: 
Comments
comments