Jean-Pierre Adams: The Footballer who dies after 39 years in a coma
Jean-Pierre Adams, a former France international, died after nearly four decades in a coma.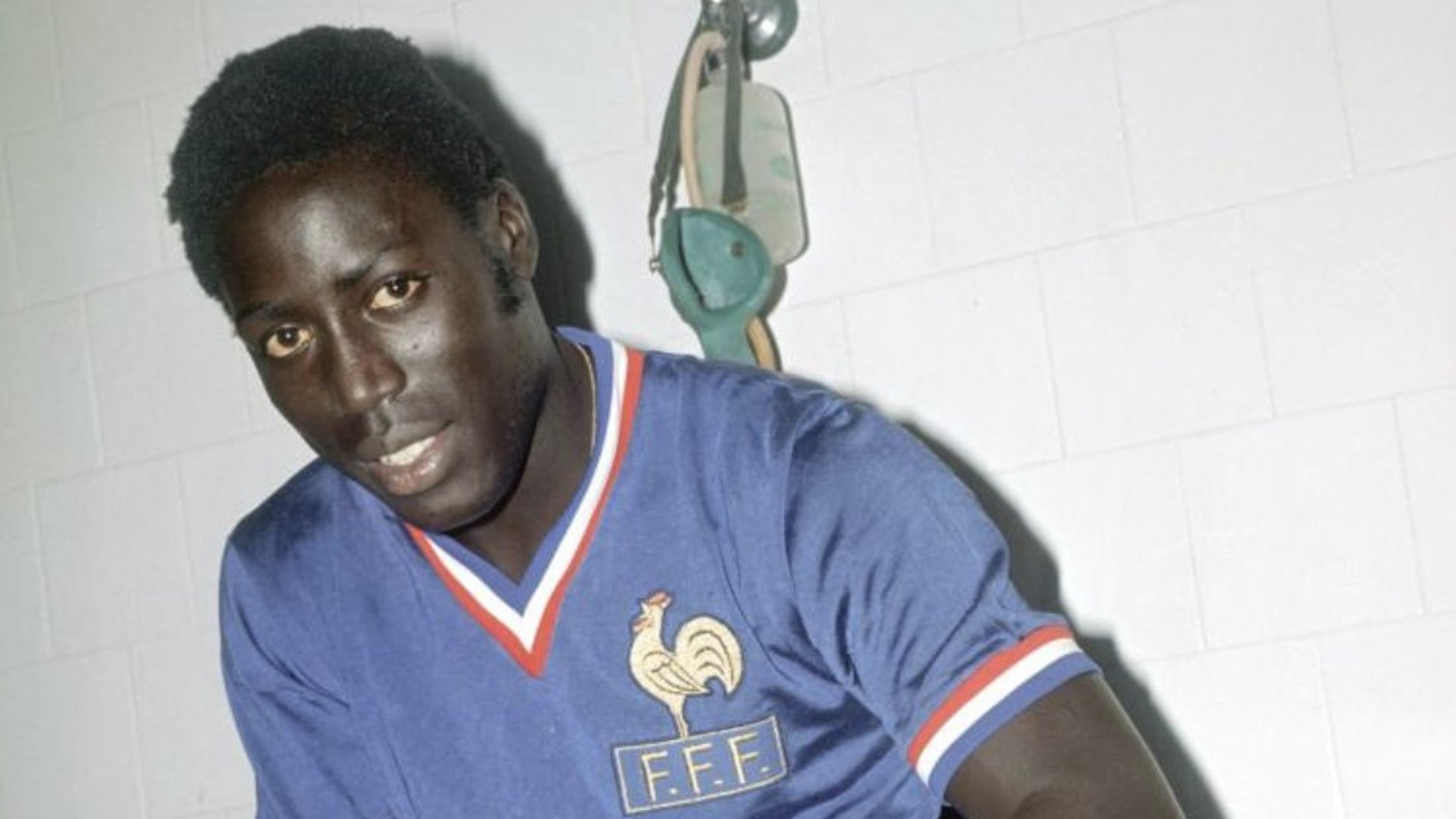 Read Also: Is the Coronavirus, God's punishment on man?
Jean-Pierre Adams, who was 73 years old at the time, died in the early hours of Monday, September 6, 2021.
The former defender was born in Senegal but moved to France when he was young to pursue a professional football career.
He went on to play for Nimes, OGC Nice, and Paris Saint-Germain, among other French clubs (PSG).
Adams was put into a coma in 1982 after receiving a near-fatal dose of anaesthesia prior to routine knee surgery.
An overdose prompted a medical error that resulted in brain damage, putting the defender in a coma for nearly 40 years.
Read Also: 6 Footballers that had better careers than their fathers
Despite the fact that he couldn't speak, he was always aware of his surroundings and could move his eyes, smell, and even hear.
Adams' wife, Bernadette, was caring for him while he was in a coma, and she said he "smells, hears, and jumps when a dog barks."
Comments
comments