"If he's here, it's because he is willing to play," Guardiola speaks on Sancho exist 
Manchester City manager Pep Guardiola says the club did all they could to keep hold of Jadon Sancho but says the youngster's wishes to play first-team football and his agent's demands made it impossible to stop him leaving.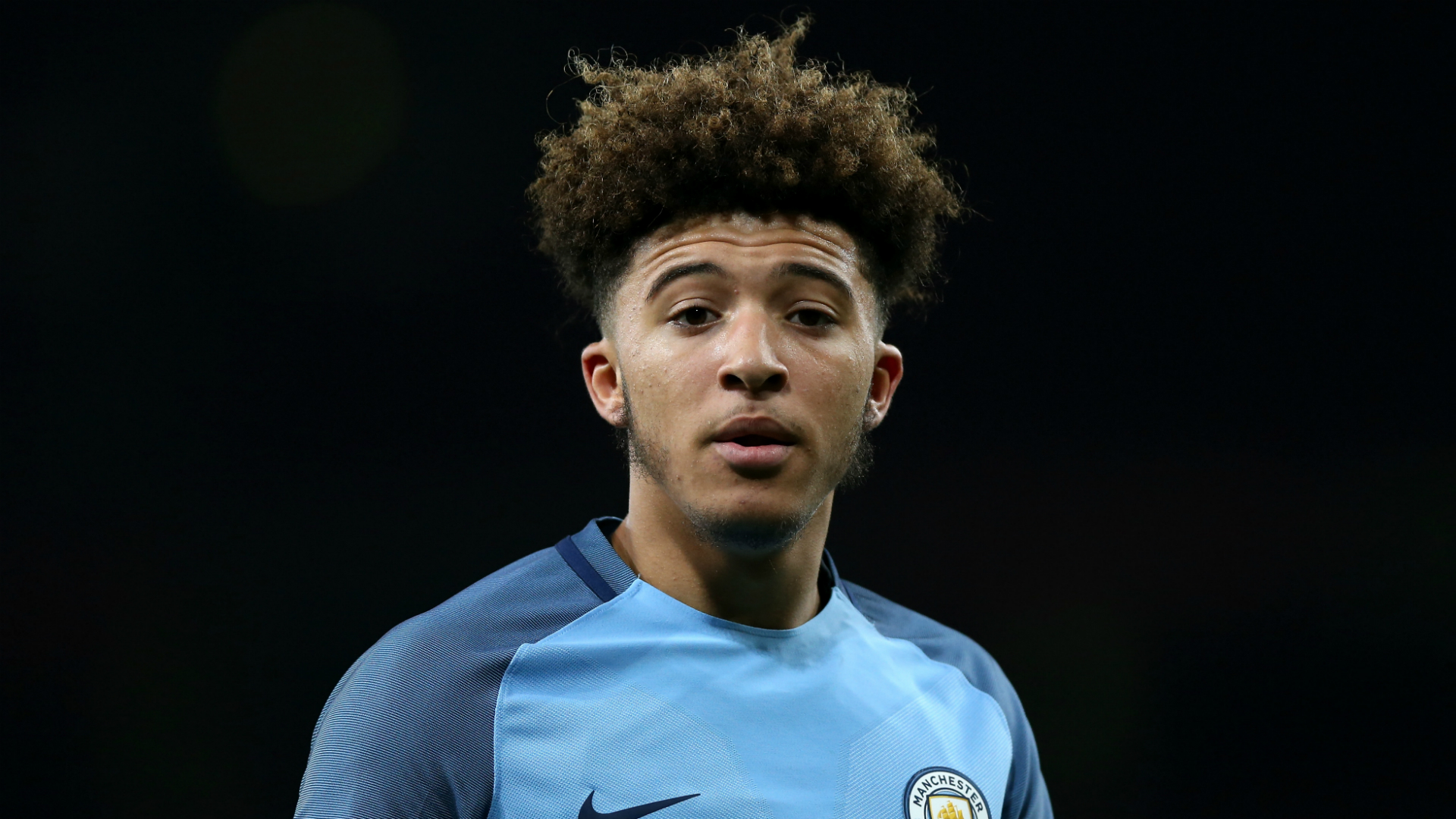 The 17-year-old Jadon Sancho, one of England's most highly rated young players, signed for Borussia Dortmund on transfer deadline day after refusing to renew his contract with City.
According to reports, Sancho had turned down a £30,000-per-week deal earlier this summer and, after being left out of the pre-season tour of the United States, refused to attend City training throughout August.
"If he's here it's because he is willing to play," Guardiola said.
"I know his qualities. He's a real central defender and we are going to help him a little bit with the weakness in the build-up, to help him improve.
"I spoke with him after the deadline, to say he is part of the group and that he has to win my confidence on the pitch."
Guardiola also lifted the lid on the departure of highly rated academy product Jadon Sancho, whose concerns about playing time prompted him to join Borussia Dortmund in a reported £8 million deal.
Guardiola said he and Sancho had shaken hands on a "huge" contract, only for the 17-year-old to change his mind – costing him a place on City's pre-season tour of the United States – and then go AWOL from training.
"We tried absolutely everything, but I think it was not the salary. Maybe he thought he would get more minutes at Dortmund and I can understand that," Guardiola said.
"I don't know what will happen. We will see because in the end they have to show on the pitch their quality.
"They have to know – he has to know, the family has to know and especially the managers (Sancho's advisors) have to know – we had a lot of confidence in him.
"We put a lot of effort in, like we did with (Phil) Foden and Brahim (Diaz) and other guys to help them to grow up from here.
"But at the end, when they don't want to stay, there is nothing to say."
Follow us on Facebook – Dailyfamily.ng, Twitter – @DailyfamilyNG , Whatsapp +2348188889427, BBM PIN D86722A7 and instagram @dailyfamilyng for more updates.
Comments
comments