How To Be A Romantic Husband Without Sex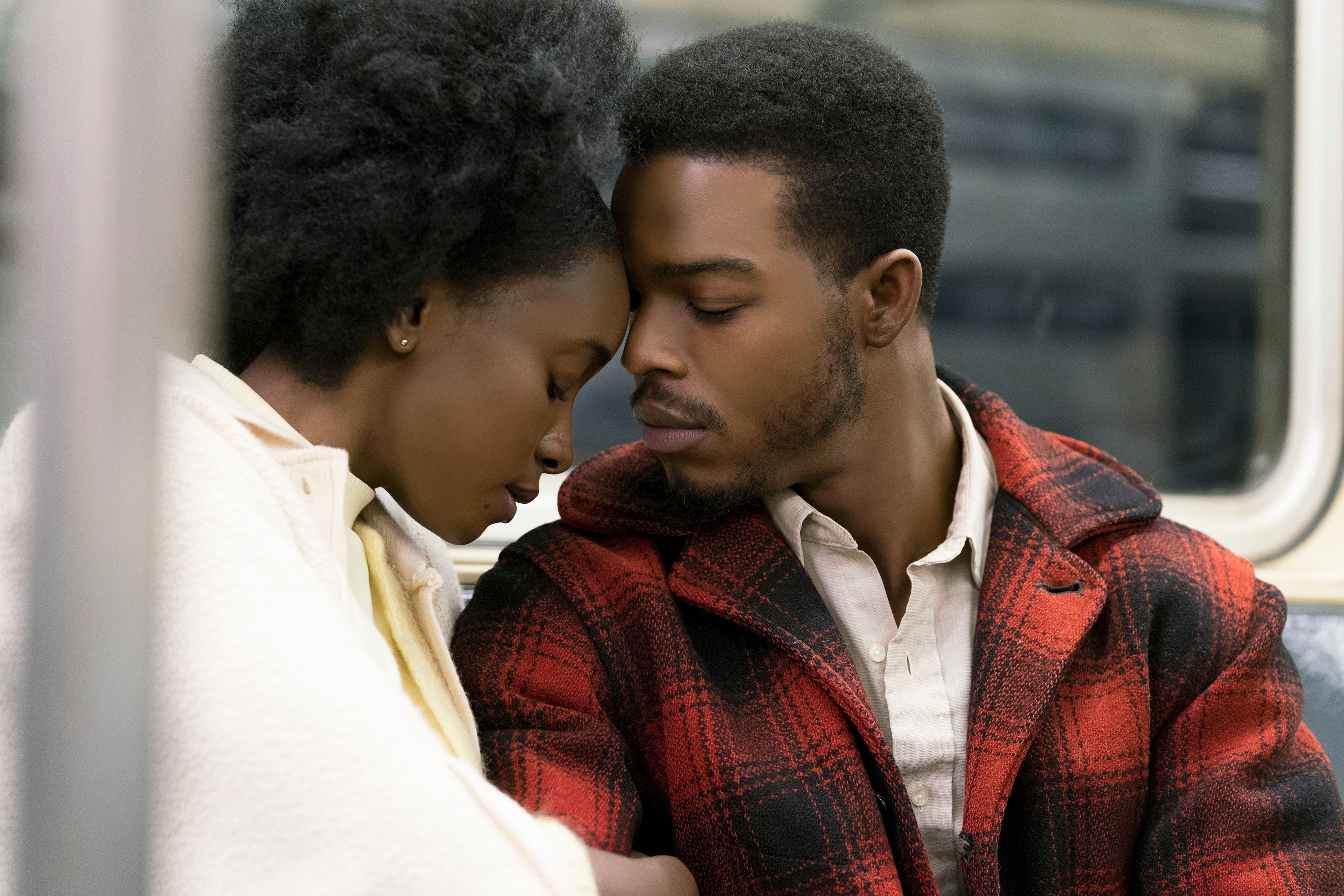 Carry her to bed whenever she falls alseep on the soffa, treat her the way you'll treat a baby. The truth is that every woman wishes to be regarded as a girl at times, which is why some women act childish or silly.
Read Also: A woman's letter to African husbands
You may have a disagreement with your wife and then notice her packing her luggage outside the house; this does not mean she is seeking a divorce; rather, she needs a hug from you so you can look into her eyes and tell her, "I am sorry for yelling at you."
Don't let your eyes grow red when your wife steps on your feet; instead, grin at her; if she did it on purpose, she's playing with you; if she did it by accident, it's not her fault.
So why yell at her every time she makes a minor blunder? Don't be a petty about it; instead, learn to ignore it. Even if she taunts you, play "hide and seek" with your wife or sing poems for her in the yard or at home.
Give her the most beautiful names. Ladies prefer beautiful names to gleaming golds.
Don't make her look like your maid by helping her with housework, such as pounding yam or fetching water.
Bathe with her, wake her up for prayers, swim with her if feasible, cook with her, and teach her to cook if she doesn't already know how. Cooking isn't going to get you into Paradise. It's not just a female responsibility.
Cover her eyes with blindfolds and tickle her, scare her on occasion, call/text her from work/school, write "I love you" on a little note and place it beneath her pillow, in her purse, in her bathroom, in her cosmetics box, or inside her cupboard.
Always kiss her, cuddle her, pamper her, and fiddle with her hair. Always tell her how beautiful she is and how fortunate you are to have her as your wife.
All of these things are a component of being romantic; it isn't always about the sex. You should know you are not romantic when your wife tells you so. It suggests you aren't doing all of these things, and she isn't talking about bedroom romance.
Read Also: 4 romantic words your husband wants to hear every morning
Kindly follow us on: 
Comments
comments