BREAKING: Liverpool Star Player Mohamed Salah wins FIFA Puskas Award for best goal.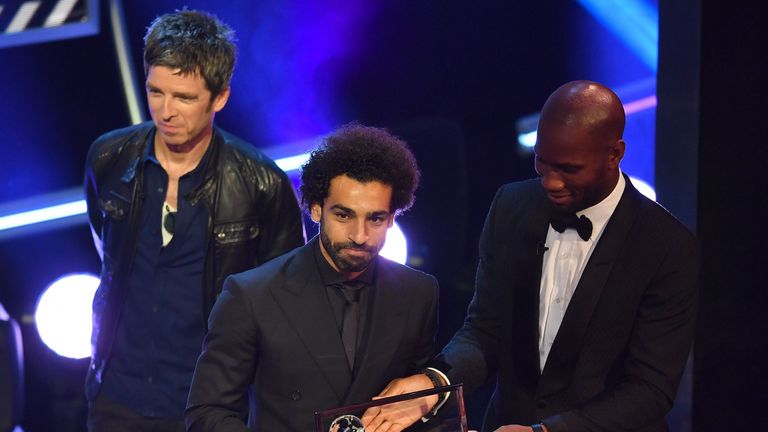 Liverpool and Egypt forward Mohamed Salah has won the FIFA Puskas Award for the best goal scored.
Salah was presented with the award for the best goal scored between July 2017 and July 2018 during The Best FIFA Football Awards ceremony, on Monday, in London.
Follow us on Facebook – Dailyfamily.ng, Twitter – @DailyfamilyNG , Whatsapp +2348188889427, BBM PIN D86722A7 and instagram @dailyfamilyng for more updates.
Comments
comments