8 ways to get your man running back to you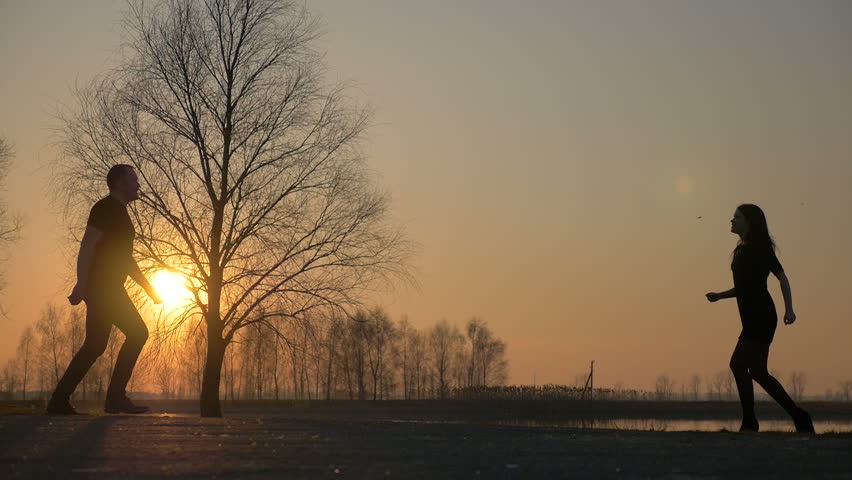 Cynthia is a stunning young woman who any man would be ecstatic to have as his partner. She has no shortage of suitors, but finding true love has proven tough.
She had always believed that generating a lot of money, being attractive, and being intellectual was the key to making men fall head over heels in love with a woman. That was enough to entice these men, but not enough to keep them in love with her.
Many ladies, including Cynthia, are seated at this table. The first step is to get his attention, and the second is to keep his interest. Here are 8 ways to get your man running back to you:
Read Also: 4 love gestures that will make your husband fall hard for you
Don't be desperate:
Men can tell when a woman is desperate for a male in her life, and it usually results in tears. When a man realizes that the woman he is interested in can live without him, he feels challenged. In this instance, he will go to great lengths to sway her.
2. Take him out on a date:
A woman can accomplish whatever a male can. One day, surprise him by asking him out on a date. Many guys believe that all women are poor and that they must always be the ones to pay the bills when they go out. Ladies, dates don't have to be limited to restaurants; you can take him on a picnic to the beach or a garden, to amusement parks, to see a movie, or even to go sight-seeing. It doesn't matter what you're doing; all that matters is that you're both having a good time.
3. Compliment him:
When a man sincerely likes a woman, he goes out of his way to dress properly and present himself nicely for her. Inform him that you admire his clothes, shoes, watches, or even hairstyle.
4. Get him wonderful gifts:
I've seen posts on social media about how men rarely get gifts, even on their birthdays, and it's awful. Ladies, if you see anything nice that you think he'll like, purchase it. If you don't have enough money to take him out on his birthday, invite his buddies over and have them bring bottles of wine and a cake. It'll make a big difference.
5. Give him your ears:
Men are excellent listeners, and if he truly cares about you, he will pay attention to everything you say. To him, do the same. You will be able to tell about his likes, dislikes, and interests by listening to his speech.
6. Make sure you are knowledgeable and willing to learn:
A man tweeted about going on a date and asking the woman a question that she couldn't answer a while back. Knowing a little about what's going on in the world won't hurt, but it will give you a global perspective. A man will be drawn to you if you participate in sports, especially the type he enjoys. Even a smidgeon of knowledge reflects positively on you.
Read Also: A woman's letter to African husbands
7. Motivate (Ginger) him:
A man who likes you will share some of his problems with you. Make him understand that he is the best and that the problems are irrelevant to him. If you are in a position to assist him, please do so.
8. Be yourself, don't fake it:
It's wonderful to aspire to be your best self. Allow him to see you at your best and worst, and he will appreciate you much more. You can only act for a brief period of time.
Read Also: Amazing Ways To Become A Good Husband
Kindly follow us on: 
Comments
comments