8 Reasons Why People Threaten Their Partners With Divorce
There could be other reasons why you use the "D" word to threaten your partner. Perhaps it stems from a desire and frustration to move the relationship forward, especially if you're caught in an uncomfortable routine.
It can also be used to manipulate people into changing their minds. There are minor discrepancies between what you believe you're saying and what you actually mean.
Read Also: How to stop bad sex from ruining your happy relationship
Why Do You THINK You Use The 'D' Word
1. To draw your partner's attention to yourself. It's sometimes as simple as that.
2. To express your dissatisfaction or hopelessness. When other methods of communication don't seem to be working, a threat may be used.
3. To inflict pain on your lover before they can inflict pain on you. You lash out because you're feeling vulnerable or unsure of their affection.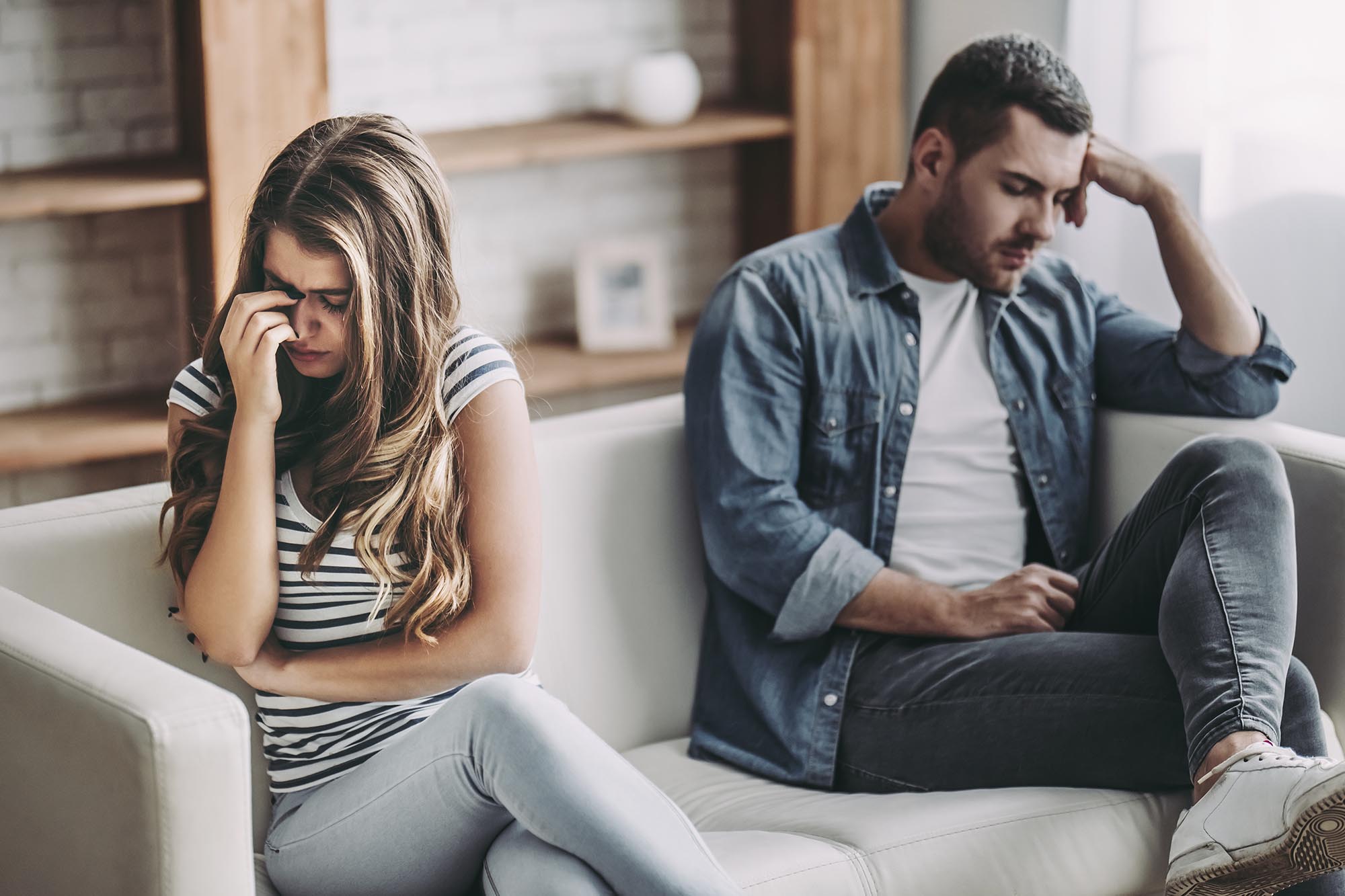 4. To protect yourself from your partner's uneasiness. Insecure feelings in a relationship might be a sign of unresolved childhood wounds. If this is a recurring trend in your life, counselling may be able to help.
Why You Are Really Using The 'D' Word 
5. You're unnoticed and unheard.
6. You believe you are unworthy of love and care.
7. Anger directed towards your partner for failing to make you feel emotionally safe in the marriage.
8. You're frightened your partner will abandon you.
Read Also: 6 Reasons To Keep Social Media Off Your Relationship
Kindly follow us on: 
Comments
comments