6 tips for survival in the city of Lagos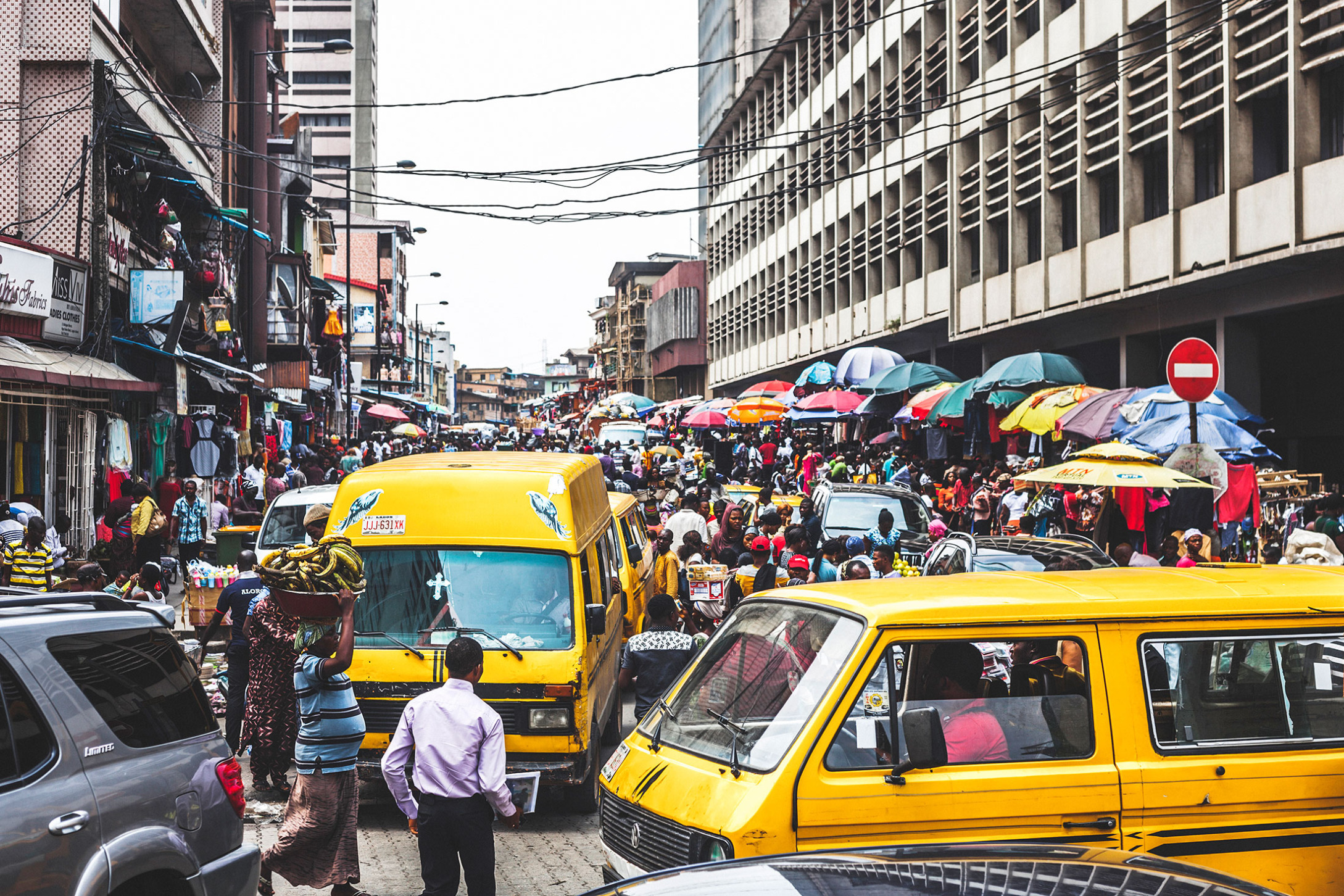 Surviving in Lagos is a challenging task. It is a place of great appeal to both people wanting to relocate to Lagos and those who already live and work there.
Anyone who succeeds in Lagos is widely regarded to be successful everywhere in the world. Lagos is the country's most populous metropolis and a major commercial hub.
In a city like Lagos, knowing how to climb through and make life meaningful is essential. Without further ado, here are 6 tips for survival in the city of Lagos, these are key strategies for surviving Lagos's madness:
Read Also: 5 Places where you can buy a pet in Lagos
6. Socialise and meet people with caution:
You have to be very careful how you engage with people in a place like Lagos. Always be cautious of the people you associate with since you never know what their intentions are. It's best to keep you treat both your friends and enemies with the same level of consciousness in Lagos.
You never know where your help will come from in a city full of surprises, so get out there and socialize.
5. Have several sources of income:
Don't fall for the tired adage that "tomorrow will take care of itself." You must plan ahead of time if you live in Lagos. Having numerous sources of money is the best way to survive.
Instead of wasting your time, put it to good use by putting it in something that will pay off.
4. Do not linger late at night:
Hoodlums can be seen in numerous parts of Lagos. The majority of them live in the area and spend much of their time out on the streets until late at night, often in isolated areas.
Anyone can take advantage of the fact that solitary settings are often a favourable scene for a crime at night. Phones, laptops, and autos are grabbed at all hours of the day and night in such locales.
3. Watch out for traffic movement:
The crowded streets of Lagos are well-known. Within the city, getting from one location to another may take longer. However, one feature of traffic in Lagos is that it occurs at specific times of the day.
As a result, by studying the daily traffic flow, you may be able to determine the best times to drive and get to your destination faster.
Read also: Where to buy wedding gowns in Lagos
2. Be mentally prepared for anything:
You must be sharp and psychologically equipped to survive the trials of Lagos. Bus conductors, in particular, are a diverse group of people from various backgrounds that live in Lagos.
If you aren't careful, they could run you over with their yells and roars.
To survive in Lagos, you must be prepared and smart in order to face the hardships that each day brings.
Mind your business – Don't poke nose:
Mind your business is the number one and perhaps most crucial strategy of surviving in Nigeria. Never get involved in a fight or a disagreement that isn't about you. Lagos is a tremendously stressful city, and the majority of the individuals who live there are emotionally uptight.
It's best not to enrage them when they're in this mood.
To entice a crowd into which they can readily abuse, fraudsters may fabricate a bogus argument or conflict. It's tough to tell whether or not a quarrel or a fight is real. These are six distinct strategies for surviving in Lagos.
Read Also: 6 tips for survival in the city of Lagos
Kindly follow us on: 
Comments
comments