6 signs of immaturity in men that women need to be aware of
Men who are immature do not meet society's social behaviour requirements for their age group. It's acceptable to presume that an adult can think about their impact on others and pay attention to their sentiments. People who are mature can take and learn from criticism. Adults who have reached emotional maturity can also think about and plan for the future. People with emotional immaturity, on the other hand, have a hard time with these issues.
Read Also: How to know if he is a Fake Guy – (6 Important signals to note)
Here are 6 signs of immaturity in men that every woman needs to be aware of, it shows that the man in a relationship with you is immature and not ready to man up to certain responsibilities and commitments that come with the relationship;
1. Refusing to eat when there is a problem:
Mr. husband, you offered your wife money for meals and then refused to eat it when it was made because you were furious. It's one of the most telling indications of immaturity; it's past time to mature! You should not, under any circumstances, forsake your house.
2. Repeatedly telling your wife that you are the boss:
Please understand that even if your wife disobeys or disrespects you, she is aware that you are the boss.
3. Threatening your wife:
Beating, verbally assaulting, threatening divorce or boasting about marrying another wife does not make you a man.
4. Informing friends and family about your wife's behaviour.
Read Also: She loves me the way I am – My Story of Love (series)
5. Keeping malice and grudges:
Isn't it amusing to learn that some guys maintain malice? Some of them even publicly nag, criticize, mistreat, and insult their wives. It may make you appear to be a "big boy" in charge, but you will gain nothing from it; your home will become a den of insults and clashes.
6. Not assisting with household chores:
It's not a terrible thing if a man provides a hand when it's needed. Every evening, watching football with a newspaper in your hand, oblivious to how unpleasant the house tasks are, will just put more pressure on your wife, and if you truly care, you'll help.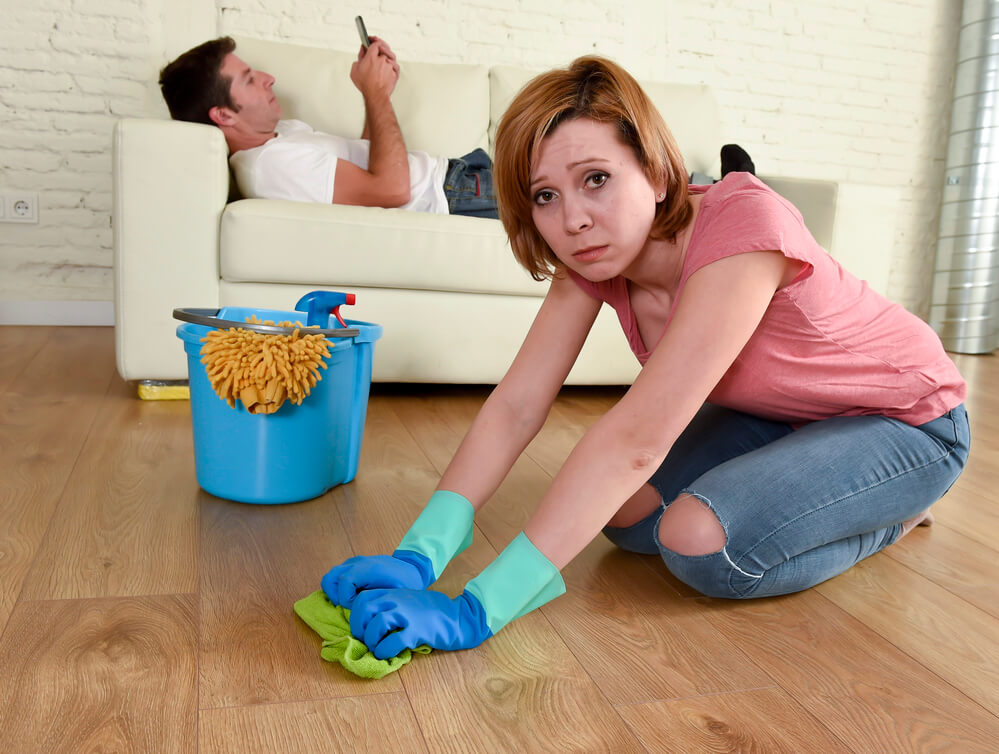 Read Also: She promised not to leave me- My Story of Love (Series)
Kindly follow us on: 
Comments
comments