5 things you must let go of after you get married
Marriage is a wonderful story of love, but it also has its boundaries which both partners must not cross.
One of the best aspects of being single, and something that married people will always miss, is having the freedom to do whatever you want.
We've compiled a list of 5 things you'll have to say goodbye to once you've tied the knot.
Marriage is a union of two people. Compromise is a key concept that many of you overlook. Marriage necessitates compromise. If you can't do that, you'll end up fighting and ending up in a divorce attorney's office. Honey, it's not all about you. It's all about what's best for you both.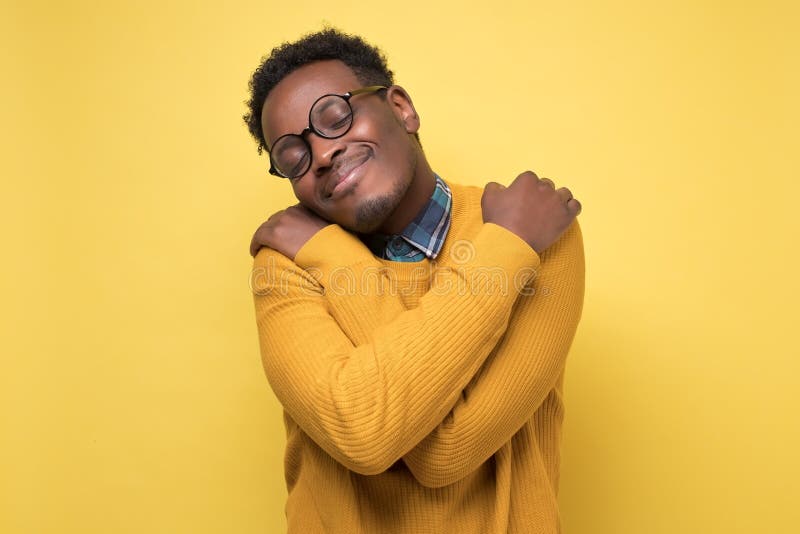 Read Also: Things most Guys do not know about Ladies
Leaving your matrimonial house for sleepovers with your buddies is a no-no. A spontaneous sleepover is out of the question unless you've told your husband ahead of time.
Taking advice from single friends about marriage:
It's a very different relationship with an entirely different framework, and single pals have no concept of what married life is like. When you get married, you'll have to deal with the politics of marriage.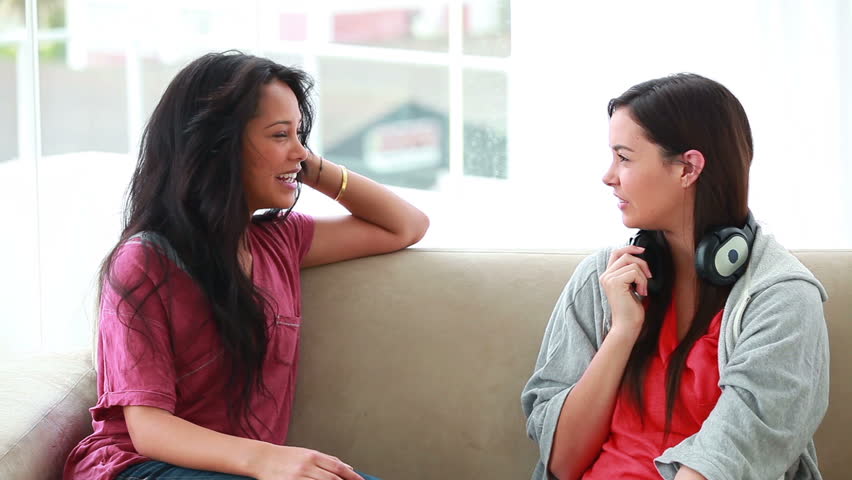 Dates with the opposite sex for an alone dinner:
It may be done for business or with the greatest of intentions with a long-time friend, but it sends the incorrect message—especially to outsiders. Outsiders who see you out may phone your partner and cause a ruckus in your house. It isn't worth it. For solo male-female meetings, lunch is far more appropriate and professional.
Read Also: 5 Things you need to accept about your girlfriend
Using social media to share sexually provocative photos:
Posting semi-naked photos on social media is a scream for male attention and public reassurance, but for some men, shirtless photos, especially when they have a well-cut body, can also be a formula for temptation.
Read Also: Amazing Ways To Become A Good Husband
Kindly follow us on: 
Comments
comments