5 Footballer Best Friends Whose Friendship Will Make You Jealous
Fans and players alike enjoy football because it is a game of friendship
Here is a list of some of the most popular football bromances and relationships.
Read Also: WHO IS TOMIYASU AND WHY WAS HE SIGNED FROM BOLOGNA BY ARSENAL?
Paul Pogba and Romelu Lukaku:
The Belgian striker and the French midfielder built a lovely connection. Their bromance is adorable, as evidenced by their social media posts. They've known each other for a long time, but their trip to Miami in 2016 came dangerously close to breaking the internet. They've shared additional memories from their excursions and hangouts together, such as their 2017 trip to Los Angeles.
They have enthralled admirers on social media with their hilarious dancing and singing, 5-aside football, street basketball, and gym sessions. When they were both at Manchester United, they shared the same agent, Mino Raiola. When Lukaku left Man United for Inter, he revealed Pogba was the first person he told about his plans.
2. Tomori and Tammy Abraham
In their careers, Abraham and Tomori still have a long way to go, but they have each other. The kinship between the two is best described by Tomori's remarks.
"Since I was seven years old, I've been at Chelsea. Tammy has always been the one person who has come up in every adventure because we've been together since we were seven years old.
We both grew up in southeast London, and we used to come in on the same days since our parents are both Nigerian. We'd ride the train to training together, discussing what would happen if we went full-time. I believe it strengthened our closeness and elevated our relationship to new heights."
Read Also: 9 things Chelsea fans should know about Romelu Lukaku's family
3. Messi and Luis Suarez:
After Suarez moved to Barcelona from Liverpool in 2014, Messi and Suarez had a solid connection. Off the field, the two strikers were close friends and neighbours in the Castelldefels neighbourhood of Barcelona.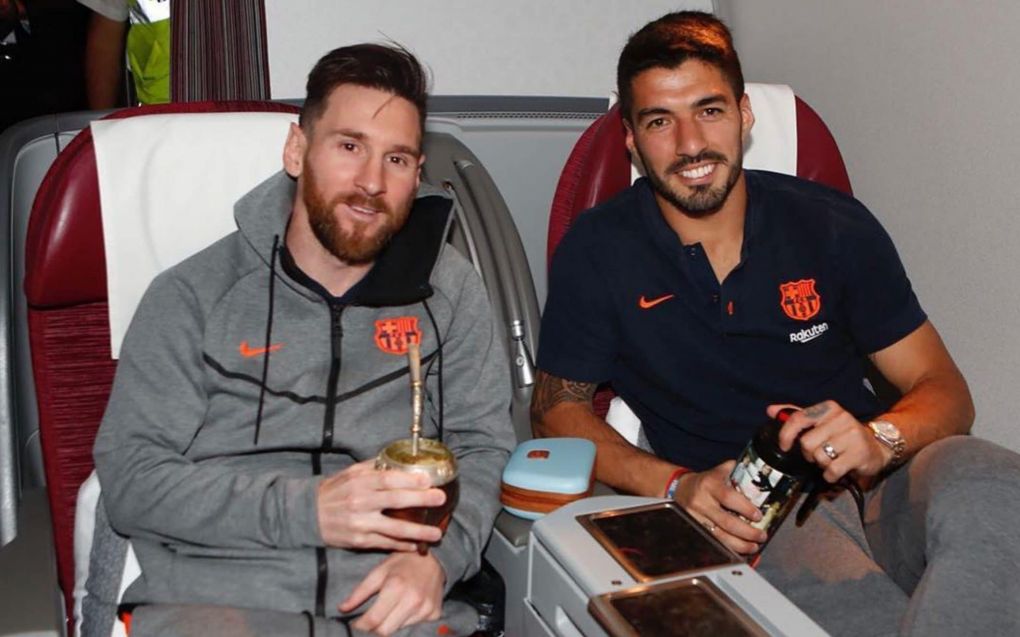 Their children even attended the same elementary school. Their friendship spilt over into the football field, and they've had incredible synergy since the first moment they went onto the field as teammates.
4. Marcelo and Cristiano Ronaldo: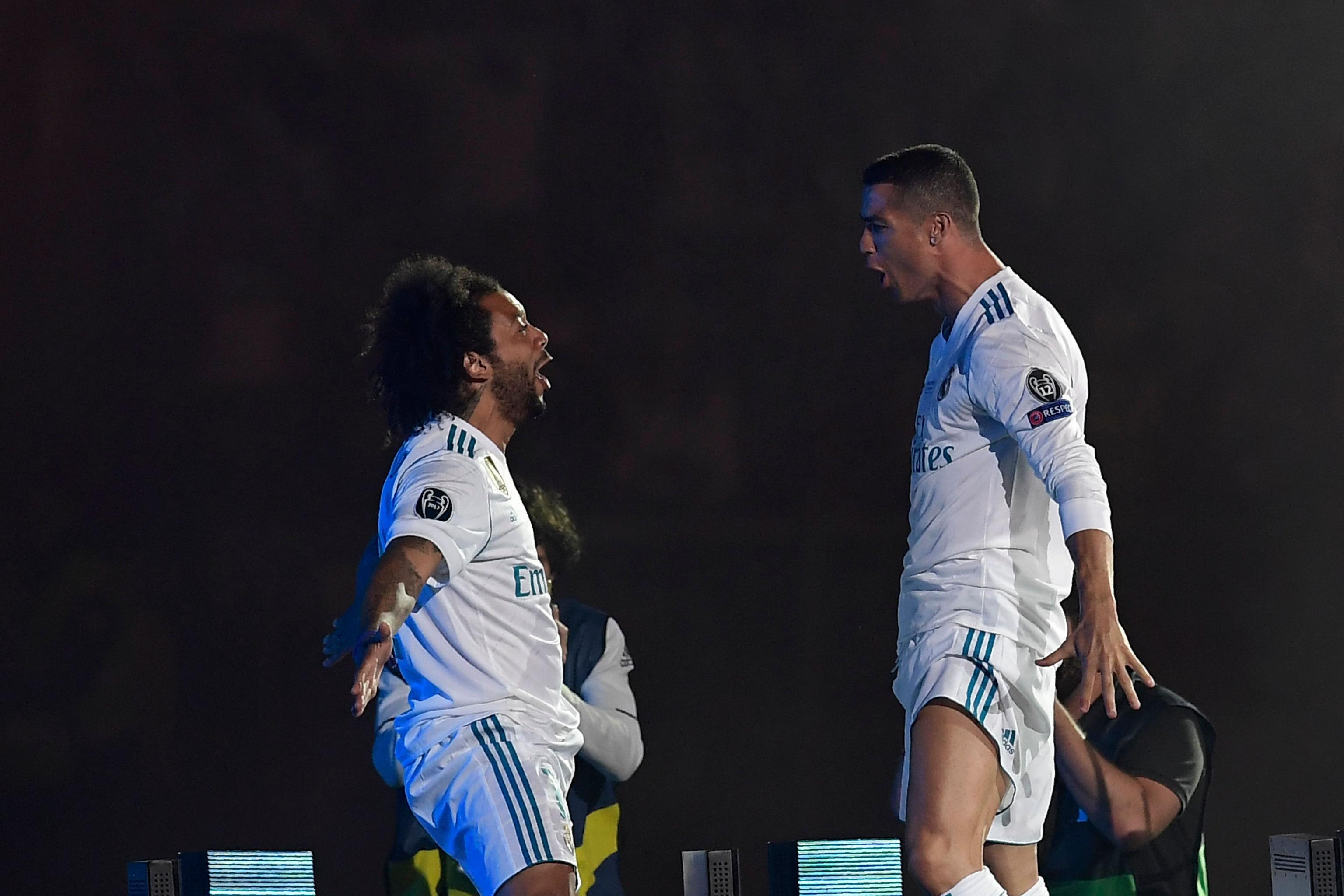 One of the most well-known friendships and bromances in modern football is between Marcelo and Ronaldo. On the left side of Real Madrid, the Marcelo-Ronaldo relationship was also a famous one.
They've both stated publicly that they're best buddies, particularly while Ronaldo was a member of Real Madrid. Both football players have maintained in interviews that Ronaldo's move to Juventus has not harmed their connection because they talk on a regular basis.
5. Wilfred Ndidi and Kelechi Iheanacho:
From their days as teammates in the Golden Eaglets, Flying Eagles, and finally Super Eagles, Ndidi and Iheanacho have come a long way. They are presently playing for Leicester City, where they were instrumental in the club's first-ever FA Cup victory.
Prior to it, Iheanacho had been struggling at the club and had faced a lot of criticism. Last season, when he was at the top of his form and had just won the Premier League's man of the month award for May, he talked about how his connection with Ndidi had aided him.
"I think a lot of people wrote me off, but I never lost faith in myself. I was going through a crazy and difficult time when things just didn't work out for me. But I've worked extremely hard, and also have the manager and other staff at Leicester, and most importantly my brother and friend Wilfred [Ndidi] who stood by me." Iheanacho told BBC Sport Africa.
Read Also: Smith Rowe – 5 things Arsenal fans should know about his family
Kindly follow us on: 
Comments
comments