5 foods that improve our smartness
The brain, like the rest of our bodies, needs specific nutrients to function properly. Certain foods provide nutrients that provide the brain with the raw materials it needs to function properly, allowing the brain with improved smartness that makes our daily tasks easier.
The following foods should be included in your diet for optimal learning, memory, mood, creativity, and a variety of other brain-dependent functions.
Hot pepper:
Granted, hot and spicy meals aren't for everyone, but those who enjoy things like chilli peppers should be encouraged to eat as much as they want. Capsaicin, the compound that gives peppers their heat, has been shown to provide brain-health benefits. Capsaicin, it turns out, has several receptors in the brain, and when the brain is exposed to it, it helps to calm nerves and increase focus.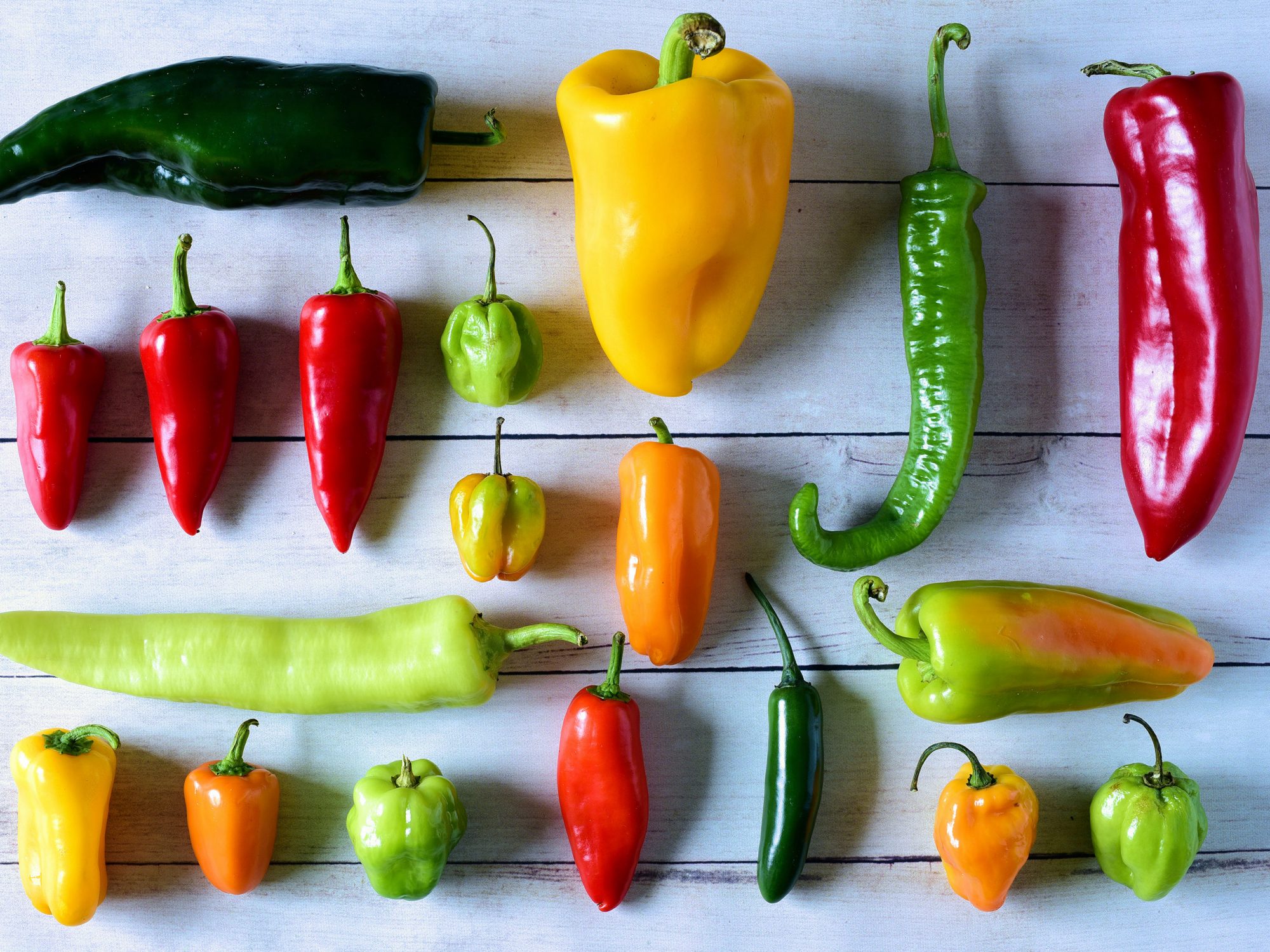 Read Also: 6 ways you can keep your Eyes Healthy
2. Coconut oil:
MCTs, or medium-chain triglycerides, are included in this up-and-coming oil and have been demonstrated to be incredibly beneficial for brain function. Coconut oil has even been demonstrated in studies to help Alzheimer's patients improve their memory practically quickly. Although the word "oil" conjures up images of foods that are likely to make individuals gain weight, this is not the case here. Coconut oil contains MCTs, which aid to reduce abdominal fat.
3. Avacado pear:
Avocados have a lot more to offer than just a creamy, delightful taste. They may also benefit your brain: research suggests that their high quantities of monounsaturated fatty acids may aid in the health of nerve cells in the brain. Avocado also contains 20 different vitamins, including potassium, which may help lower blood pressure, and lutein, which may protect your eyes, in each serving.
4. Dark chocolate:
A short study conducted by Harvard researchers has suggested a link between dark chocolate and brain function. The study involved giving 60 participants aged 67 to 77 years old hot cocoa twice a day for a month to see how cocoa — specifically flavanol, a natural component found in cocoa beans — affected their health. Farzaneh Sorond, study author and assistant professor of neurology at Harvard Medical School, told ABC News that the chocolate appeared to increase the brain's blood supply, giving it more fuel to accomplish its task.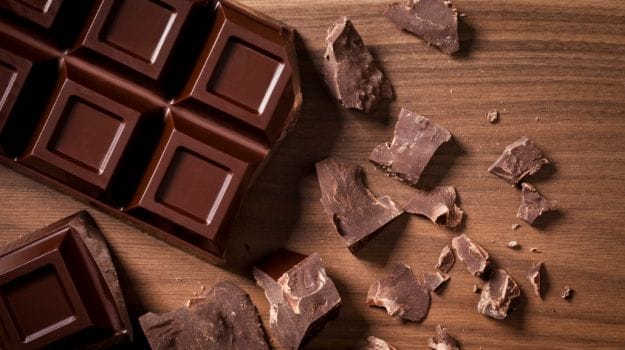 5. Salmon:
Salmon is high in omega-3 fatty acids, which are essential for brain function. Omega-3 insufficiency has been linked to fatigue, impaired memory, and mood fluctuations, according to research. Because your body cannot produce these necessary fatty acids, you must obtain them from food.
Read Also: 5 Foods that can make you smarter 
Kindly follow us on: 
Comments
comments