5 DRINKS THAT TURNS YOUR TEETH TO YELLOW
There's no denying that we live at a time when having those super-white teeth you've always wanted is easier than ever, but avoiding teeth whiteners is generally healthier for your teeth's long-term health. Knowing the types of foods and drinks that contribute to tooth yellowing can help you to keep your recently whitened teeth looking wonderful or hoping to avoid having to put your teeth to harsh whitening procedures in the first place.
Read Also: How to care for your Teeth and Gums
Black tea:
Numerous people enjoy tea, and it does provide many health advantages, however black tea contains tannins, which give tea its distinctive reddish hue. Tannins can also stain teeth, so green tea is a better option, and it's even healthier than black tea.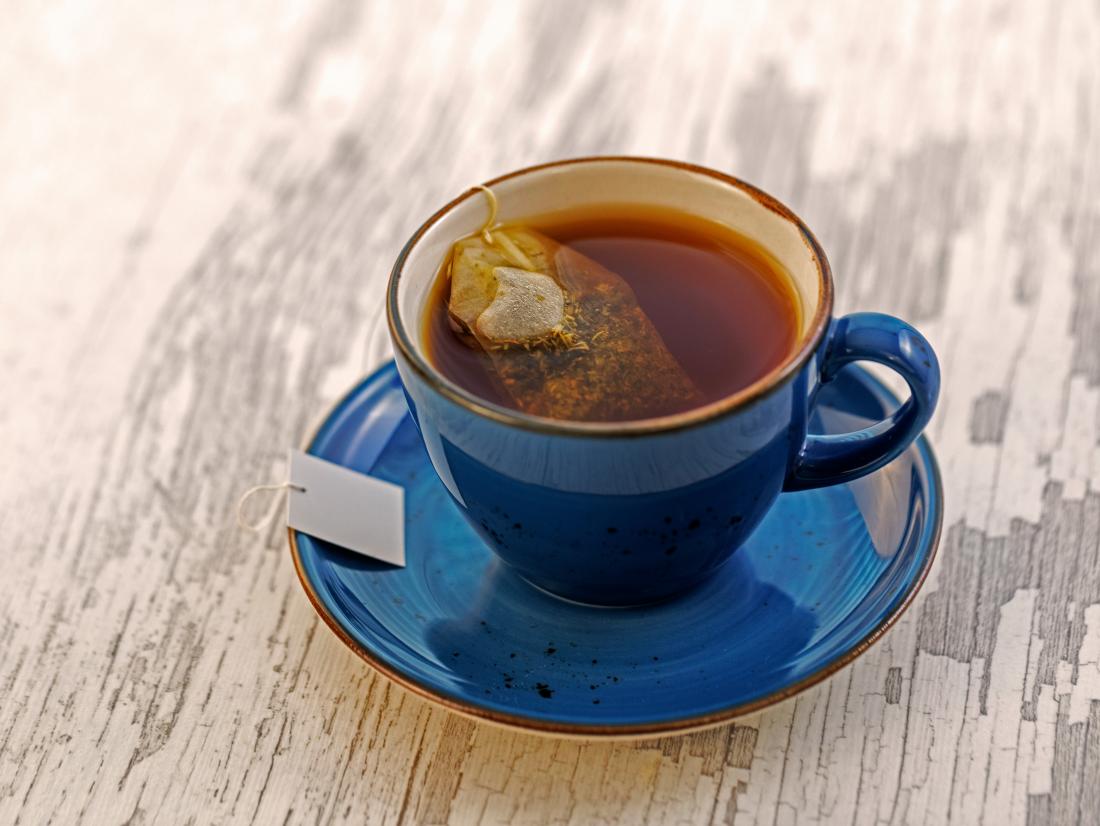 2. Soda or soft drinks:
Depending on where you live, these drinks are sometimes known as soda or tonic, but regardless of what you call them, they have no redeeming qualities other than their sweet taste. These drinks are laden with artificial colours, which can mess with your smile in addition to all the other bad things they do to your health. We won't even mention all the sugar, which can cause tooth decay and lead to the loss of all your teeth if you don't practice basic dental care.
Read Also: 10 Health Benefits of Carrots
3. Black coffee:
This one may be difficult for individuals who rely on their morning cup of joe to get them through the day. It's probably not the worst thing for your teeth, and adding milk or cream can help lessen the likelihood of discolouration. In this scenario, moderation may be the key to staying out of trouble. While a single cup of coffee to get you going in the morning may not be harmful to your teeth, drinking four or five cups per day may cause stains that become evident after a few years.
4. Fruit juice:
Fruit juices are a far healthier alternative to soft drinks (especially if they are 100% juice), but they are not as nutritious as some would have you believe. Even if they contain all-natural components, most fruit juices contain a large quantity of sugar. The colour of many juices, whether natural or manufactured, is another threat to your choppers.
5. Sports drinks:
The makers of these drinks would have you believe that without plenty of their product on hand, you'd never be able to finish a marathon or even a business softball game. The truth is that you're probably better off drinking simple water rather than all of the artificial additives found in many sports drinks. Furthermore, many of them are highly acidic, which can erode tooth enamel and make your choppers more stain-prone.
Read Also: 9 Food That Can Explode Sex In Your Marriage
Kindly follow us on: 
Comments
comments