5 Amazing Benefits Of Fish Oil
A lot has been saying recently about the benefits of fish oil. As a result, many people have decided to stick with its oil. Before consuming it, it is necessary to consider the product's quality, the type of fish from which it was manufactured, and the amount of omega 3 it contains.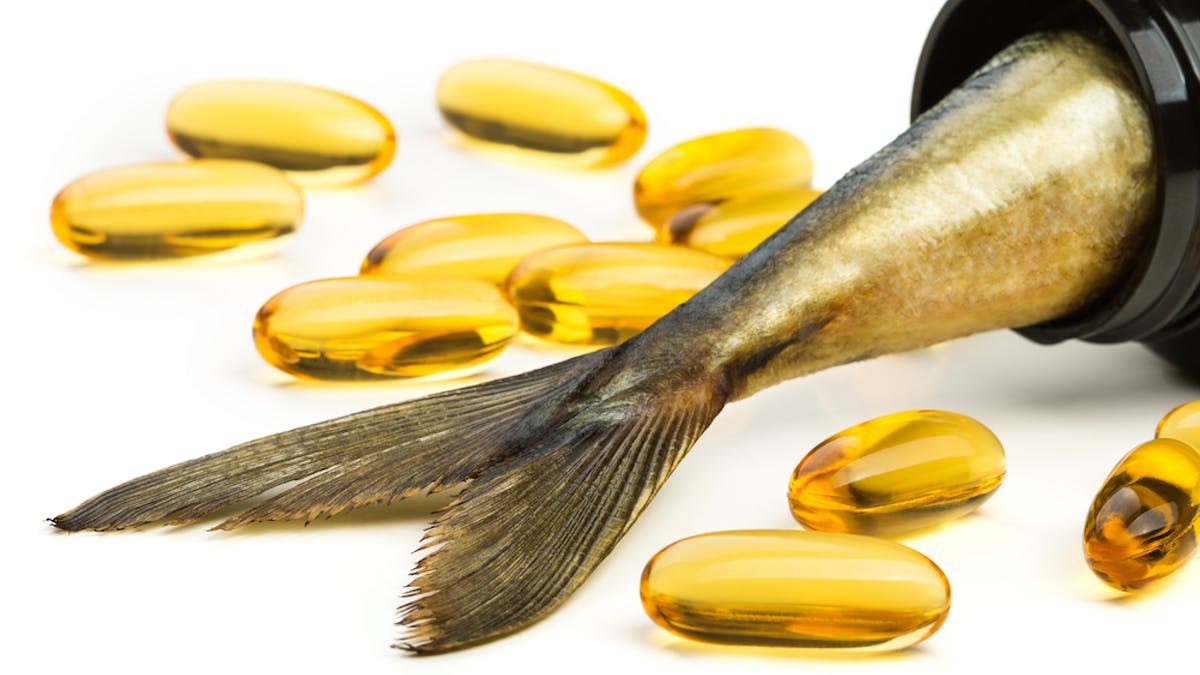 The majority of the products on the market are produced with omega-3-rich salmon oil, tuna, and sardines.
After carefully choosing the brand you can start consuming and expect the following benefits:
Read Also: 4 Benefits of applying onion juice to your skin
1. Heart
Fish oil is rich in nutrients that protect the heart. Because of the large amount of omega 3 in its composition, fish oil also helps in reducing cholesterol, reduces the risk of arrhythmia, and decreases blood clotting.

2. Bones
The cartilage in our joints also benefits from fish oil consumption since its nutrients help to stabilize collagen, which is essential for cartilage formation.
3. Thyroid
This important gland of our organism can also be favoured by the consumption of fish oil. Recent studies have shown that the oil helps to regulate the hormones produced by the thyroid and consequently facilitate weight loss and regularize triglycerides.
Read Also: 5 Health Benefits of Bitter Leaf
4. Skin and hair
With the production of collagen stimulated by the consumption of fish oil, the skin and hair receive many benefits. The skin is stimulated and appears more youthful and healthy, in addition to the shine and strengthening of hair strands.
5. Cancer prevention
Fish are high in fatty acids and omega 3, and fish oil is high in these compounds, which aid in the prevention of some cancers, such as breast, prostate, and colon cancer.
According to research, fish oil consumption has significant benefits in the treatment of modern diseases such as Alzheimer's, depression, and anxiety, as well as diabetes, ulcers, and acne.
Read Also: 5 Health Benefits of Agbalumo (African Star Apple)
Kindly follow us on: 
Comments
comments