4 Things You Must Do On Your First Date
The first date can (and should) be enjoyable. Maintaining a light tone on a first date is a great approach to de-stress a potentially unpleasant situation. Going out for drinks, coffee, or even a small meal is a terrific way to start a date where you can converse, get to know one other, and have a good time.
So what should we consider as we go on that first date:
Read Also: 4 Ways To Create a Spectacular Dinner Date
You're Planning A Special Date:
You'll be more likely to get a second date if you make the first; memorable. So, how do we make a first date unforgettable? Things, like the settings of your first dates, can become monotonous after a while if you've been dating for a while.
As a result, make it a memorable experience.
2. Create a strategy and stick to it:
Both sides feel more secure when they have a strategy. You're aware of what to expect. You don't have to plan everything down to the last detail or stick to a strict schedule, but you should know when your meeting is, where it is, how long you'll be there, and what you'll be doing.
Are you planning on eating Italian cuisine? It's a good idea to inform him/her so they don't walk up dressed entirely in white.
Read Also: 3 major things to expect when you are in a relationship with a broke guy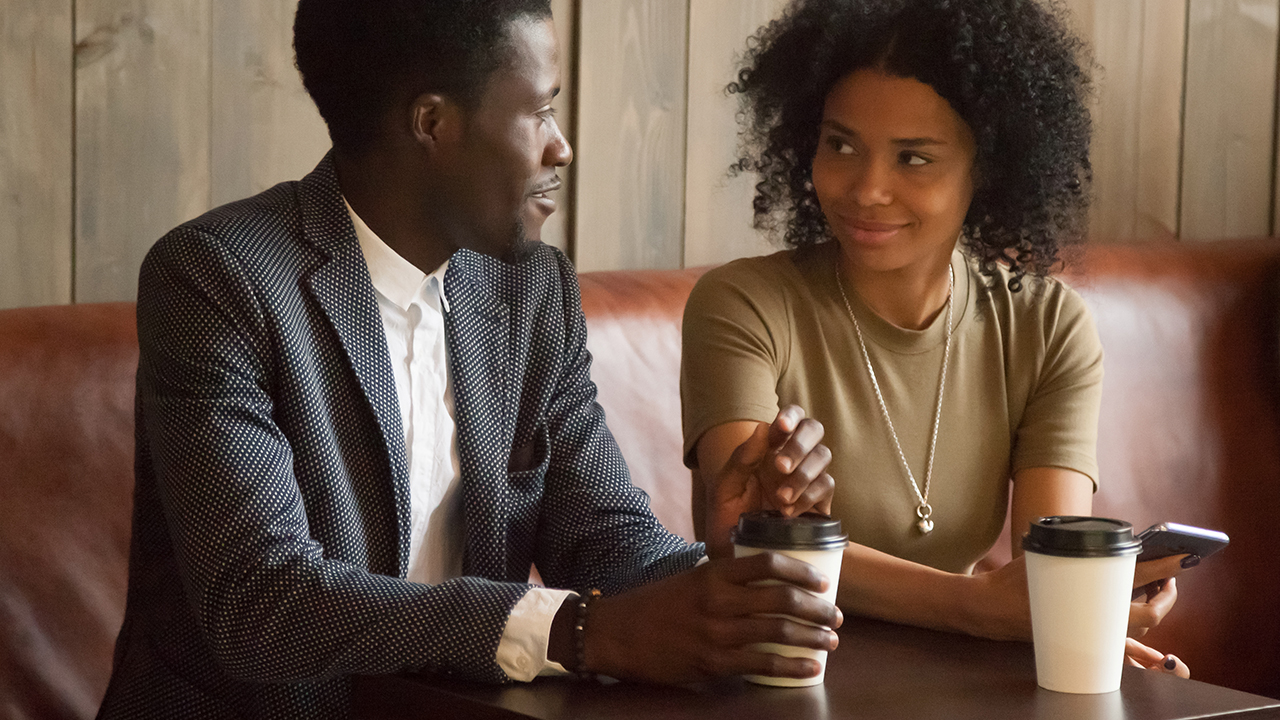 3. Have a Good Time:
While preparation is important, don't be afraid to deviate if unexpected events arise. For example, suppose you're going out for drinks and decide halfway through that you'd like to get some food from the bar across the street.
It's fine if you hadn't intended to do it. Take it in stride. Don't be frightened to follow your instincts. Midway through your date, a little spontaneity can go a long way toward making it a memorable evening.
4. Be considerate of the other person:
Allow him/her to go at nine o'clock if you claim the date will end at nine o'clock. Don't expect the other person to cover all of your expenses.
Don't dismiss any suggestions they may have. Consider how you would like them to be treated and show them the same respect. It's a good rule not to be a jerk.
Read Also: 3 unique ways to make your long-distance relationship work like magic
Kindly follow us on: 
Comments
comments