4 Important Things We Need To Know About Asthma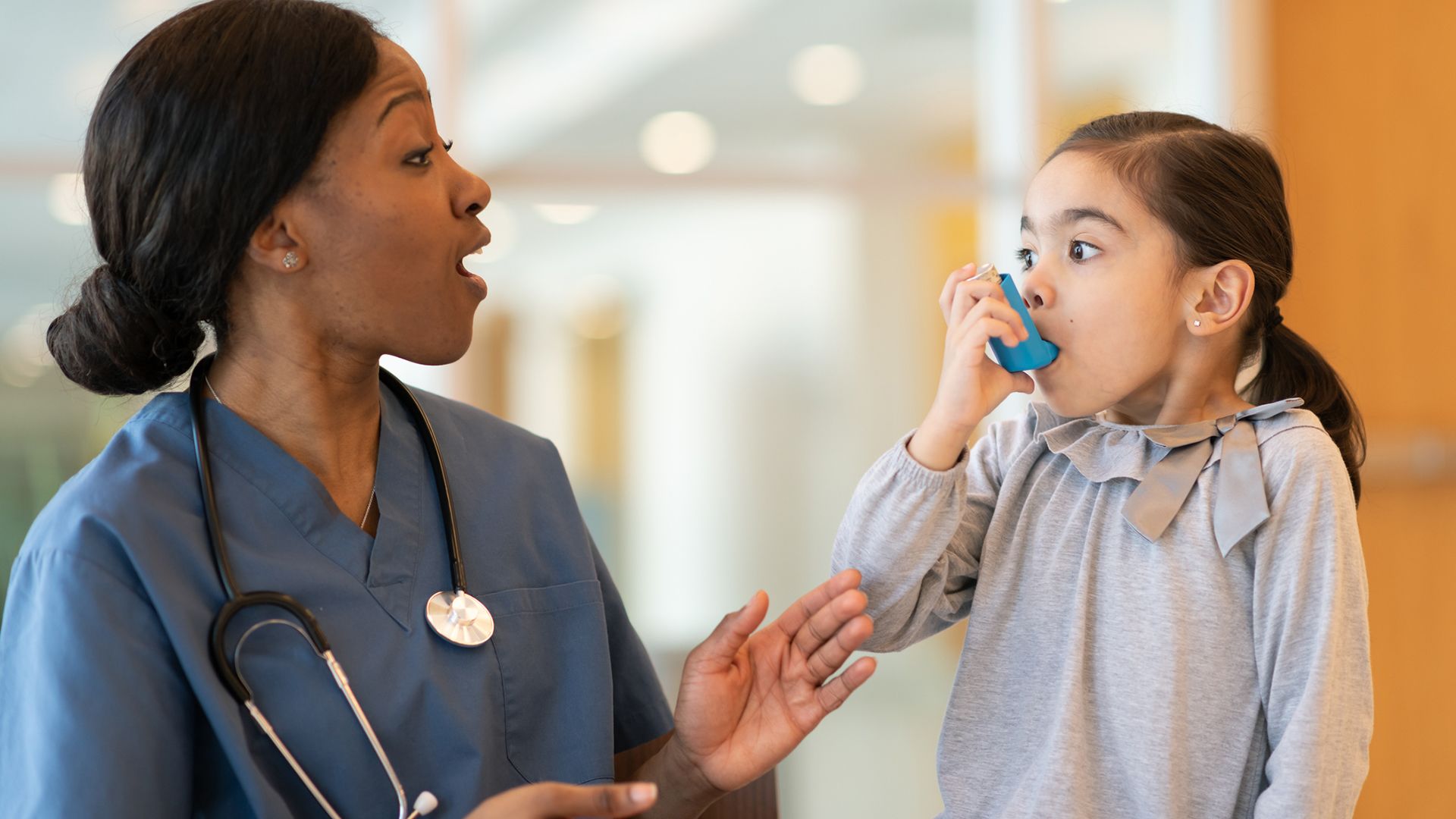 These are some of the considerations to make when dealing with asthma.
Read Also: Evil! 2 Teenage Boys Kill Pregnant Woman,11-year-old boy For Rituals in Ghana
1. What Are the Signs and Symptoms?
There are a few signs and symptoms that indicate that an attack is likely to occur. Shortness of breath or wheezing, erratic sleeping owing to coughing and wheezing, and chest pain are some of the symptoms, but they can be mitigated with natural remedies.
2. What Exercises Can Help With It?
Konstantin Pavlovich Buteyko invented the Buteyko breathing exercise, which can be an excellent home treatment for an asthma cough. The workout involves increasing carbon dioxide levels in the blood to aid the muscles of the airways.
Read Also: 7 Ways To Maintain Healthy Teeth For Toddlers
3. What Foods Should You Eat If You Have It?
You can eat a lot of vegetables and fruits, as well as omega-3 fatty acid-rich foods. Asthma episodes can be reduced by eating tomatoes, carrots, and leafy greens. You can always have an apple to ward off the physicians.
4. What Foods Can Exacerbate Asthma?
Arachidonic acid is found in shellfish, eggs, and meat, and if there is an excess of it in the body, it might cause an asthma attack. As a result, consuming them in moderation or avoiding them completely can be beneficial.
Including these natural remedies in your regular routine will help you avoid these episodes. So, keep these items on hand in case you need to act quickly and bring relief to yourself and your loved ones.
Read Also: 5 Effective Home Made Remedies For Asthma
Kindly follow us on: 
Comments
comments