3 Ways To Detect You Are About To Get Scammed!
In 2020, reports state that over 10million Nigerians got scammed of their hard-earned money that summed up to N250million in cash and assets. This is from both phone call scams been the most used to internet. Even those that don't use smartphones are not exempted from these scams as these scammers have spread their target base to all corners and types of people.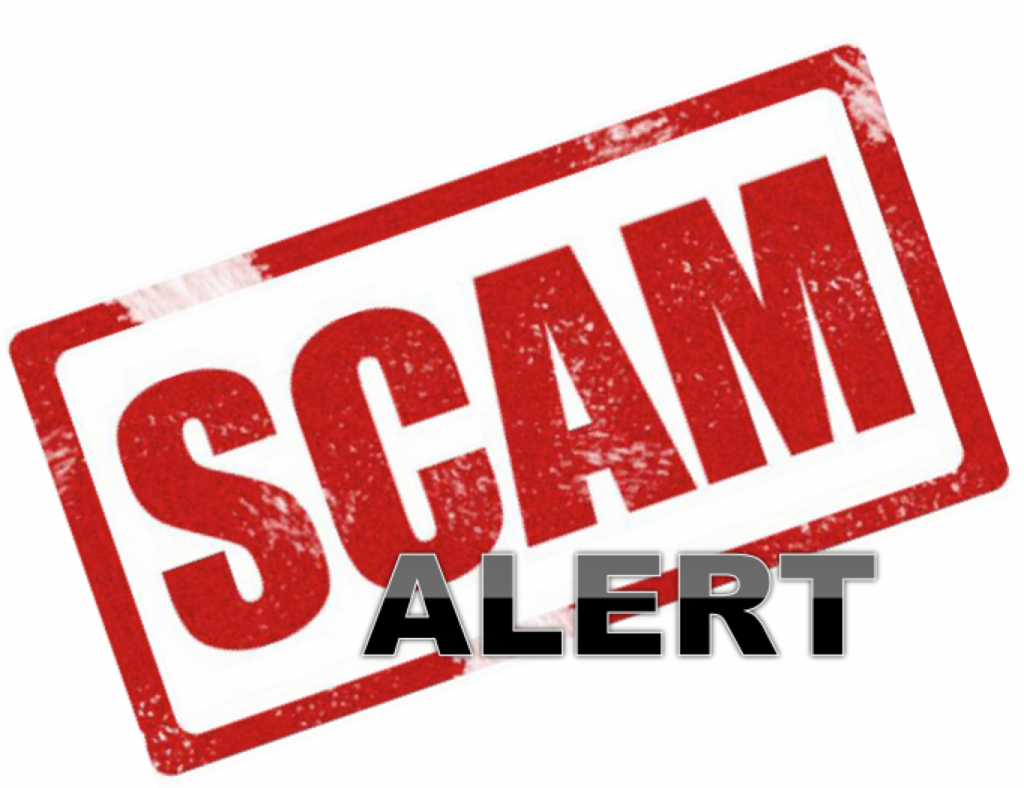 Most people tend to trust voice calls more than many other forms of communication means, which is a good reason why scammers have seen this as a profitable means to reach their victims. Bearing this knowledge, it is paramount that we are able to recognise or detect major indicators that signal that a certain transaction might be a scam or not.
Daily family would like to provide you with 3 ways to detect you are about to get scammed with the most common scammer tactics that aim to part you from your money.
Read Also: 5 foods that improve our smartness
1. The caller says there's a problem with your bank account details:
When you get a call that your bank account has issues and you're requested to provide your details on that spot on phone, that's a scam because banks would never request any private information from you and if there are issues you would be advised to visit their nearest offices closest to you.
Most times these calls are made from the scammer with a background noise that doesn't sound like an office area, sometimes in a busy market or bus and sometimes with private numbers.
Banks won't use private numbers to contact you either.
2. Poor caller vocabulary
Most scammers have a virtually low or no good command of the English language. A couple of misused verbs here and there due to the fact that they are under pressure and can't seem to keep their tensions to a calm.
Legitimate organizations have a system that allows them to vet quality customer rep personnel and they always possess decent English proficiency. If the individual on the other end seems tense and can't even piece together a comprehensible sentence and still claims to be calling from some big and established company or banks like UBA or First Bank you're right to be doubtful and better still, end that call.
3. You are asked to identify yourself
You are not under any legal subjection to identify yourself and provide your private details to any individual over the phone. So when a person calls and asks to know you and your personal data for the conversation to commence – especially your name, bank account number, OTP pin sent to your phone, BVN number, address and others – just be aware that you're speaking to someone who wants to rip you.
No legitimate company will ever ask you to provide your personal information, because you're already transacting with them, they already have it, so there is no reason for them to request it again.
If you are too concerned about the situation hang up and call or email the company to find out if there's a problem – and to report the scam.
Read Also: 4 destructive habits that slowly kill your Marriage
Kindly follow us on: 
Comments
comments