3 things you must not do when your wife is upset with you
No matter how she might irritate you, there are things you must not say to your wife especially if you are the reason why she is upset.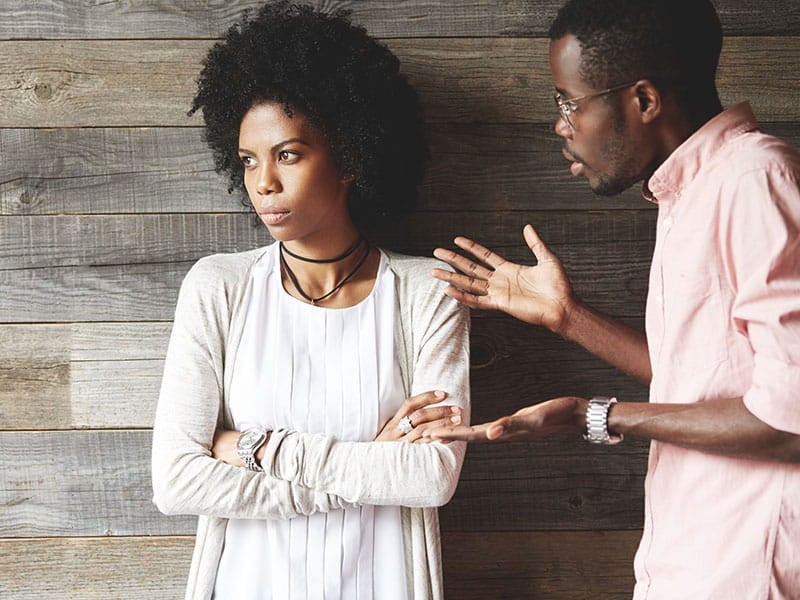 1. Do not exchange words or argue with her:
If you're not sure of the right things to say, don't say anything. If she's having a temper tantrum, pay attention to her and let her know you're paying attention. I'm sure I don't have to tell you that saying the wrong things (or anything at all) when she's clearly anticipating an argument is futile.
Your silence could still be used against you in a relationship because it isn't a court of law, but at least she wouldn't have something concrete.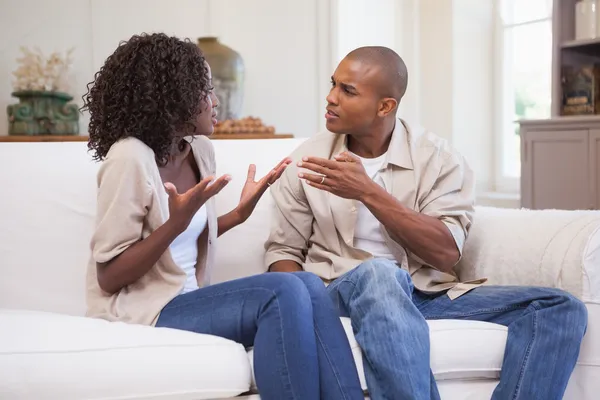 Read Also: 10 Sexual Problems in a Relationship You Can Avoid
2. Do not, under any circumstances, tell her to chill out:
Women love a good moment of nagging and continuous expression of displeasure. Allow her to express herself without interrupting her. It's bad enough to cut someone off in the middle of a conversation, but when you do it with a "chill out," it's as if you're asking for it. Such words, according to specialists, minimize her emotions and make her feel taken for granted. That does not sit well with anyone.
Read Also: Why Do Children Love Their Mother More Than Their Father in Many Families?
3. Don't tell her she's making a big deal out of nothing:
Don't tell her she's acting crazy or that whatever irritated her isn't a big deal. While it all comes down to how you say it in the end, dismissive comments are more likely to aggravate her rather than calm her down. Jokes about it being that  'Time of the month' should be avoided would be frowned upon, so I'd avoid these as well.
Read Also: The day I learned to show more love to my wife
Kindly follow us on: 
Comments
comments