3 Things that can ruin your chances of finding true love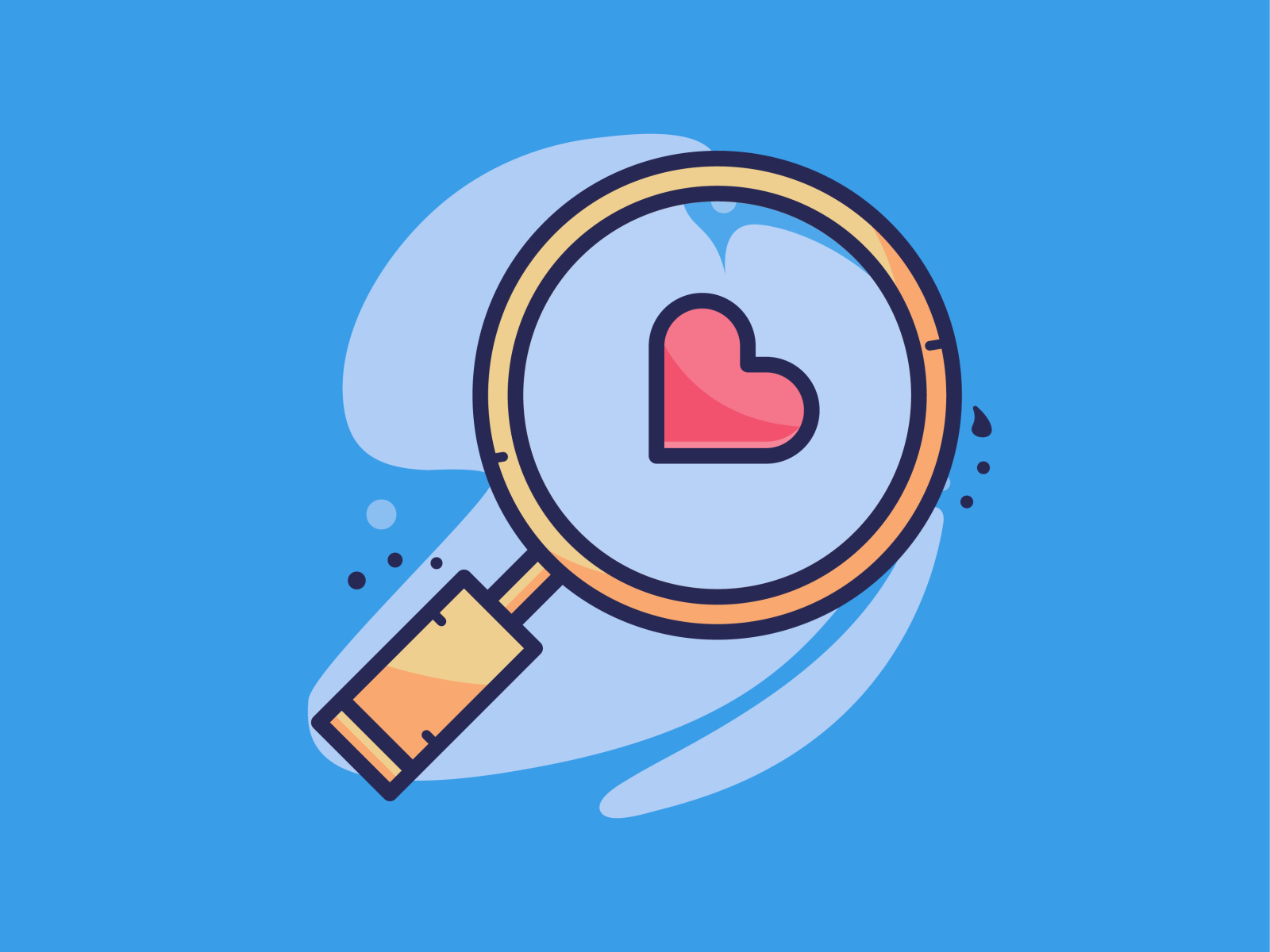 Many factors can make discovering true love difficult. All of the relationship advice most individuals get from their friends and relatives could be for nought. The trouble with such counsel is that few things are universal, particularly in the realm of dating.
As a result, it's difficult to know which dating tips can help you discover love.
To help you understand, DAILYFAMILY has compiled a list of 3 things that can ruin your chances of finding true love, these factors can jeopardize your chances of finding real love.
Read Also: 5 Signs That Your Life Is Being Ruined By Fake Friends
1. Fear of being too attached in the relationship and losing oneself:
Even if you want a connection, if the fear of losing yourself in a relationship is bigger than your desire for a relationship, the fear will always triumph.
Do you believe that in order to be loved by someone else, you must give up yourself? Do you think you're not good enough just the way you are, so you have to be extra polite and cooperative in order to be loved? Is this how you've handled your previous relationships?
Giving up on yourself is a recipe for never finding your true love.
2. The fear of being rejected:
Have you ever been wronged in a relationship? The majority of us have.
Is it, however, more important to you to avoid the anguish of rejection than to be in a loving, connected relationship?
Because relationships can be unpleasant, you may be pushing away the love of your life until you learn how to deal with the possibility of heartbreak. To attract your future life mate, you must learn to gently manage the loneliness, heartbreak, and helplessness that come with crucial relationships.
Read Also: 5 Things you need to accept about your girlfriend
3. The fear of making a blunder:
Are you overly careful because you're afraid of making a mistake or repeating one?
While we must all be willing to make errors in order to progress, there are techniques to determine early on whether this is the appropriate person for you.
Kindly follow us on: 
Comments
comments